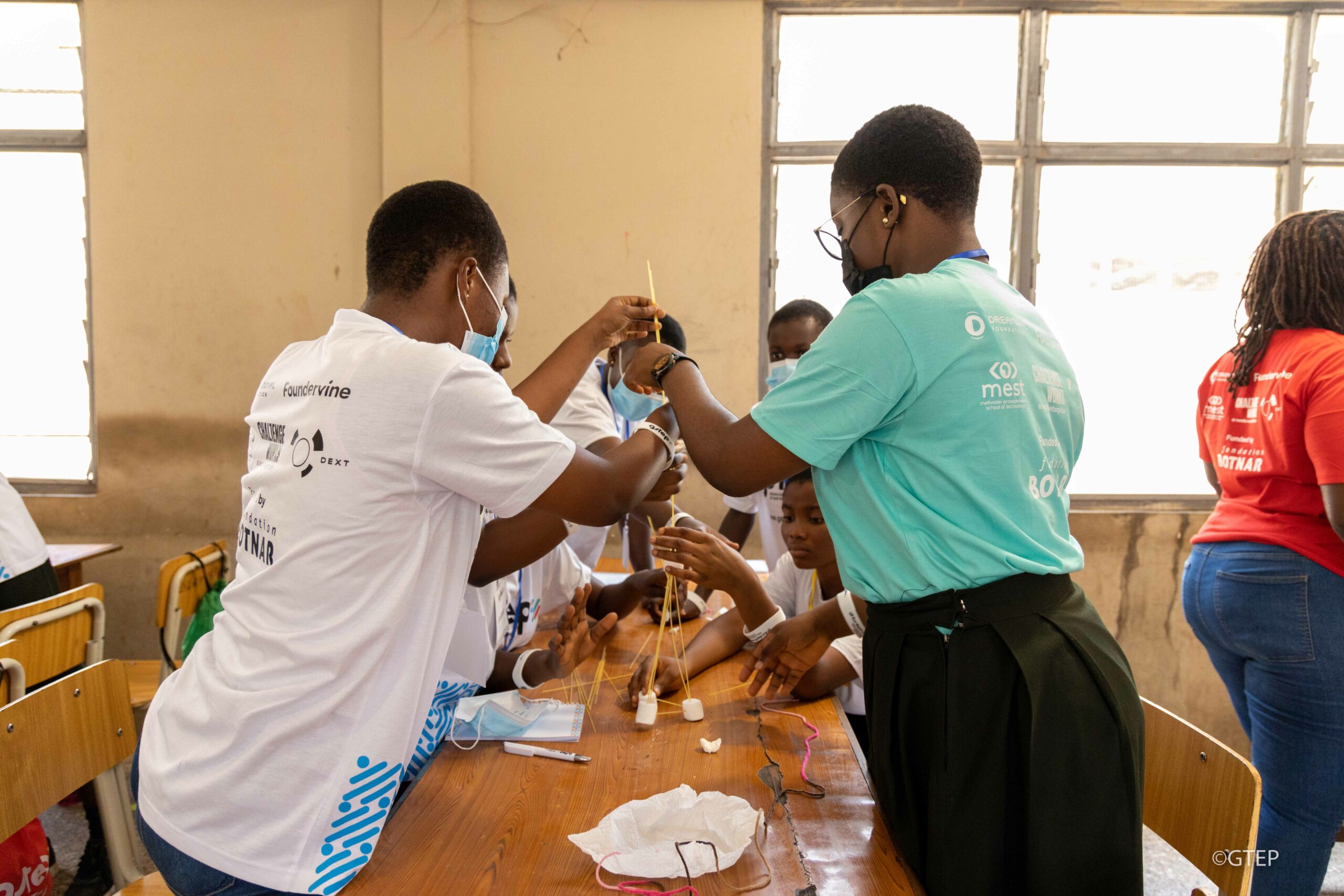 Inspire. Challenge. Empower.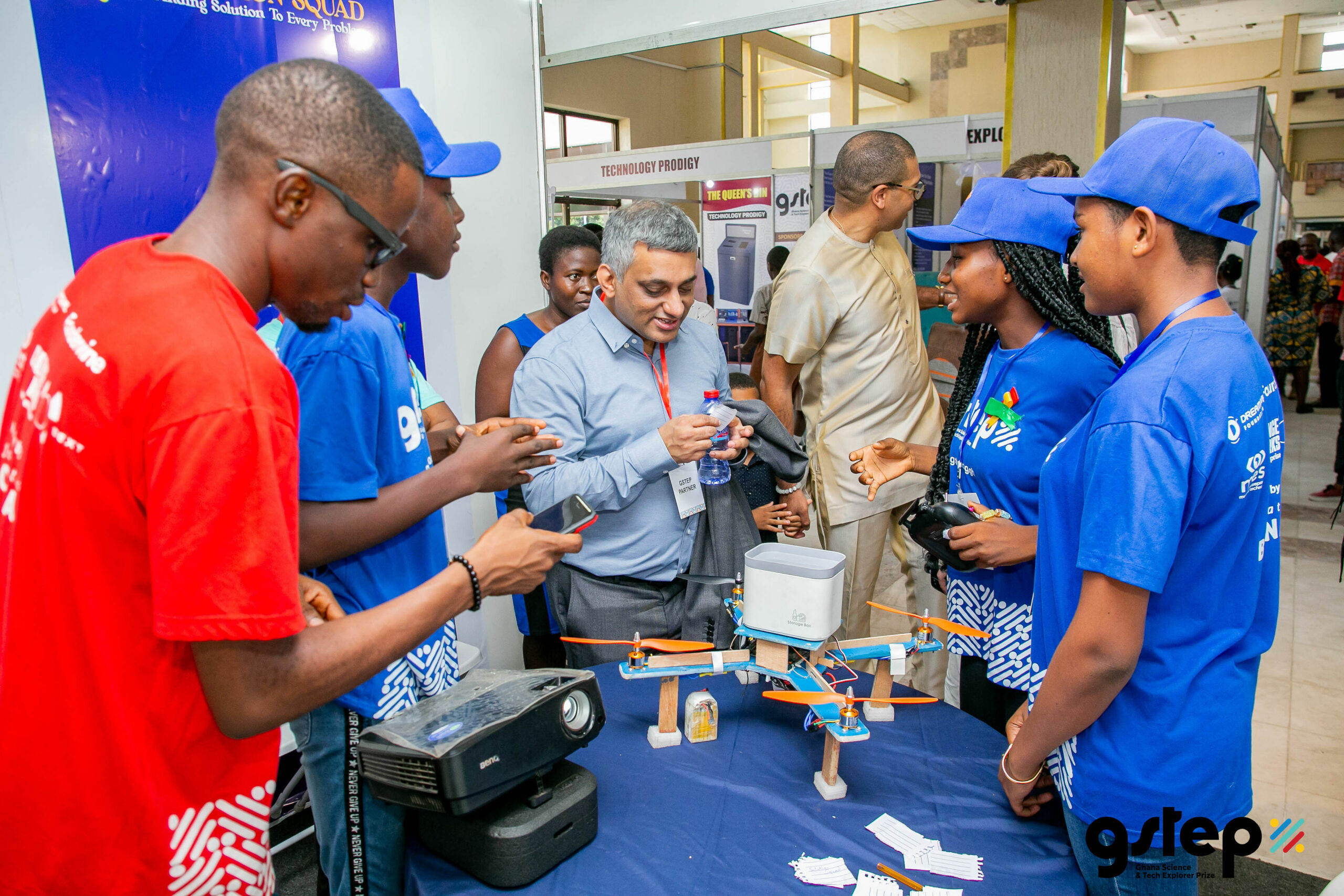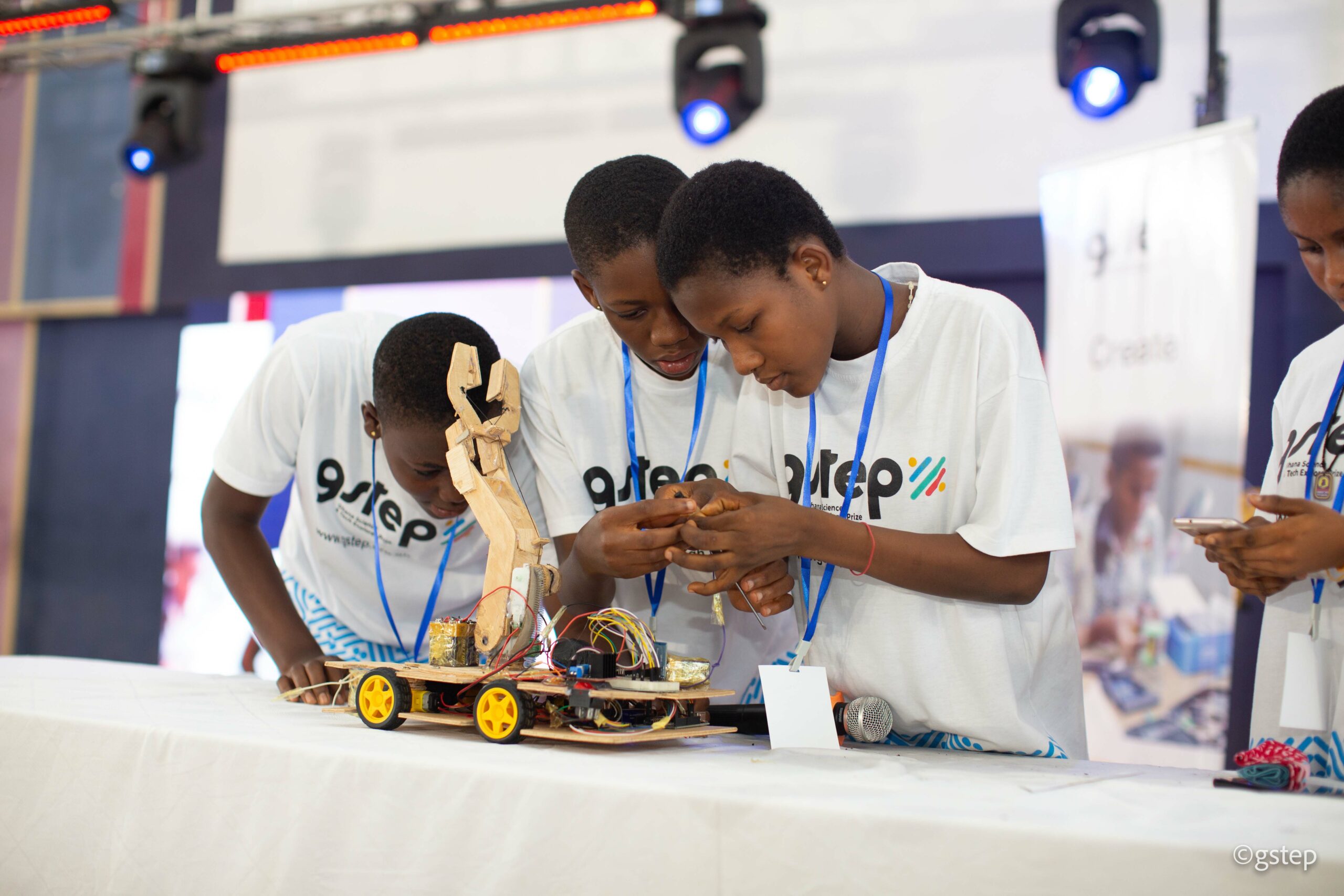 Let's Build Ghana's Future Together
Inspiring and Empowering the next Generation
The Ghana Science and Tech Explorer Challenge Prize (GSTEP) excites, encourages and supports Junior High School (JHS) students (11-16) and teachers in Ghana to develop practical Science, Technology, Engineering & Maths (STEM) skills and products that benefit local communities.
For Ghana to truly thrive, a community must awaken and support the development of our future leaders. GSTEP is inspiring and empowering the next generation of inventors, industry leaders and entrepreneurs in Ghana.
We are changing Ghana's future, one student at a time.
And we are just getting started!
There are lots of exciting opportunities to get involved, whether you are a teacher, industry leader or just interested in STEM.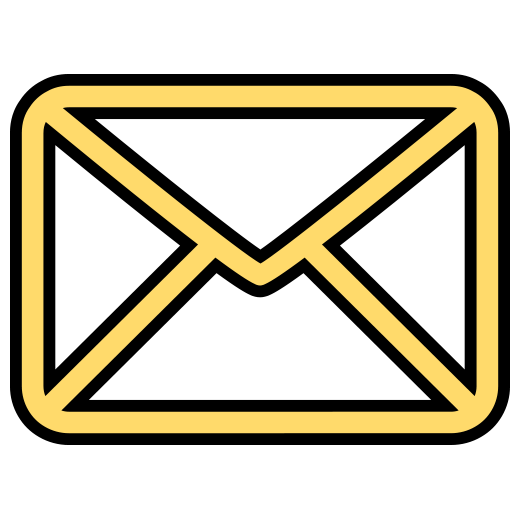 Stay informed about our latest news and events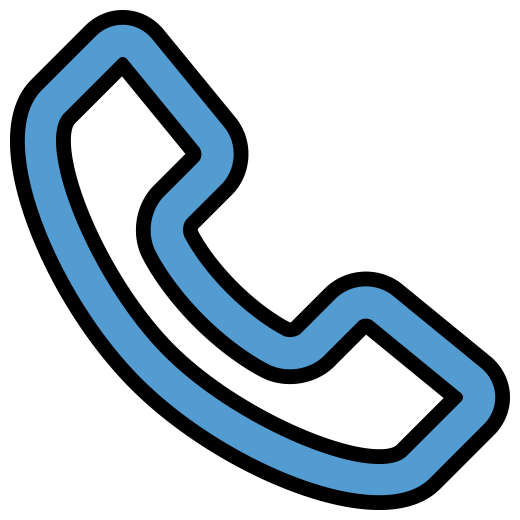 Contact us for more information on GSTEP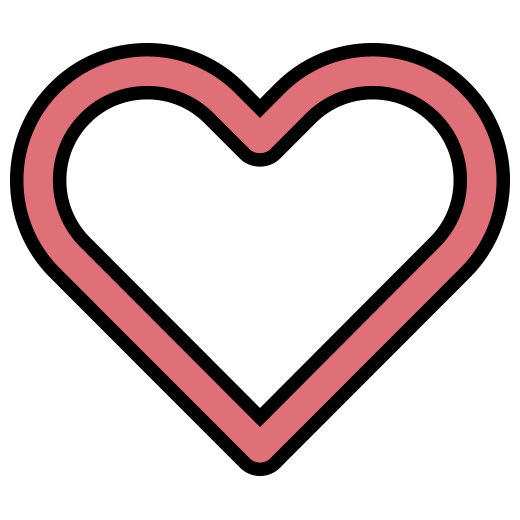 Donate to help support GSTEP initiatives
Opportunities to get involved
Making an impact and developing innovative solutions, together.