The GSTEP Challenge is open for application! Find out how to apply here.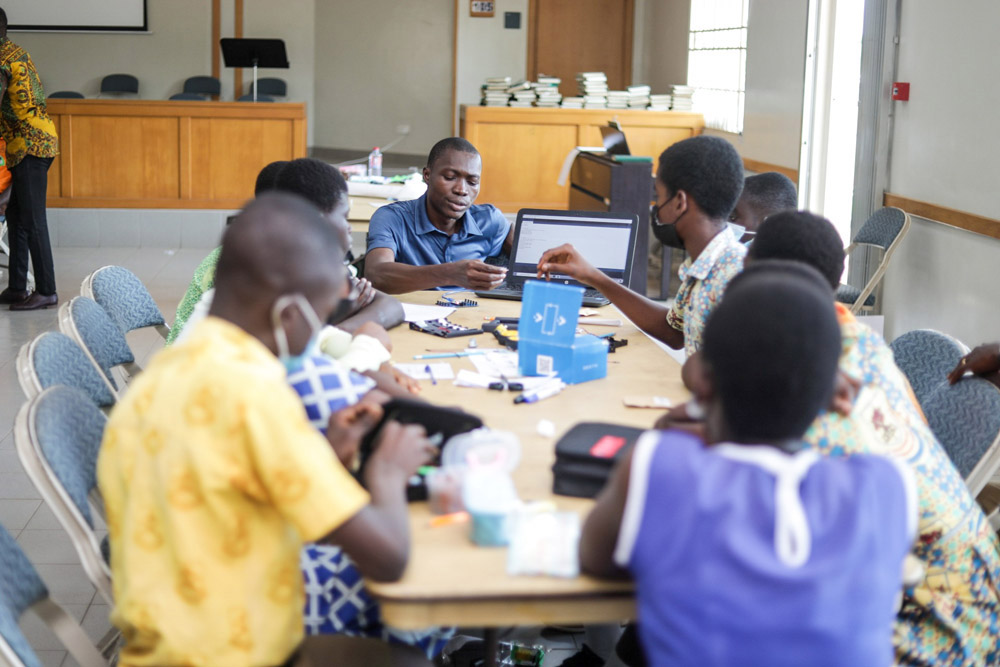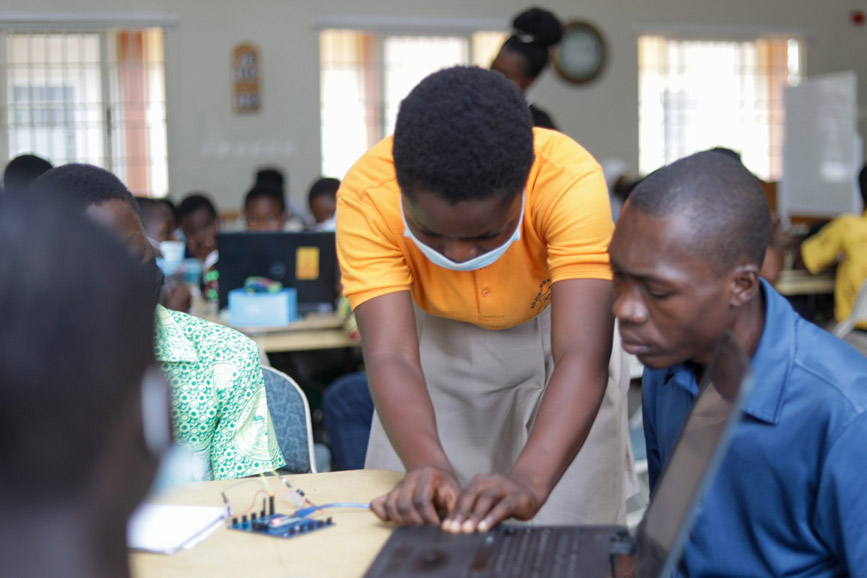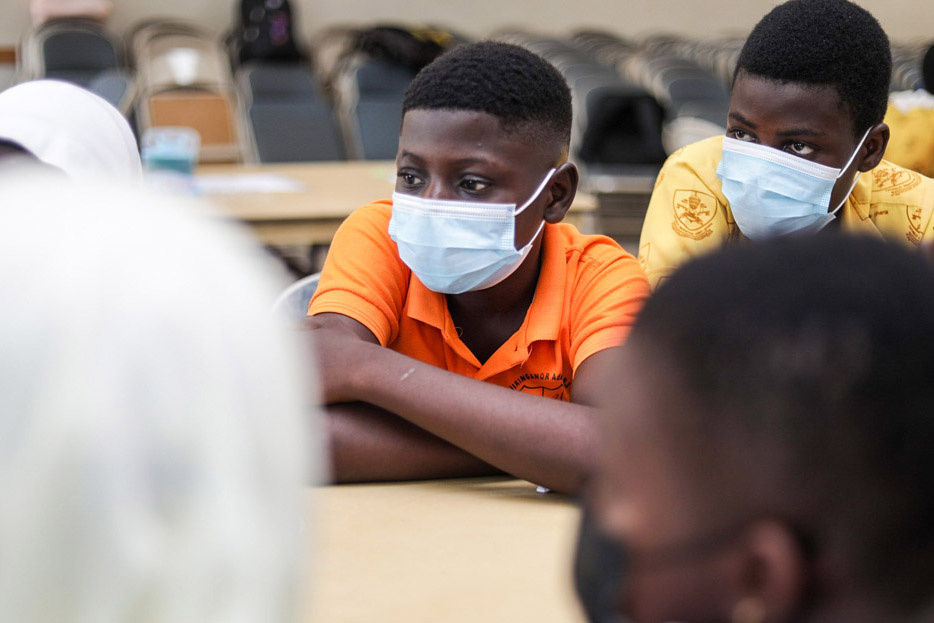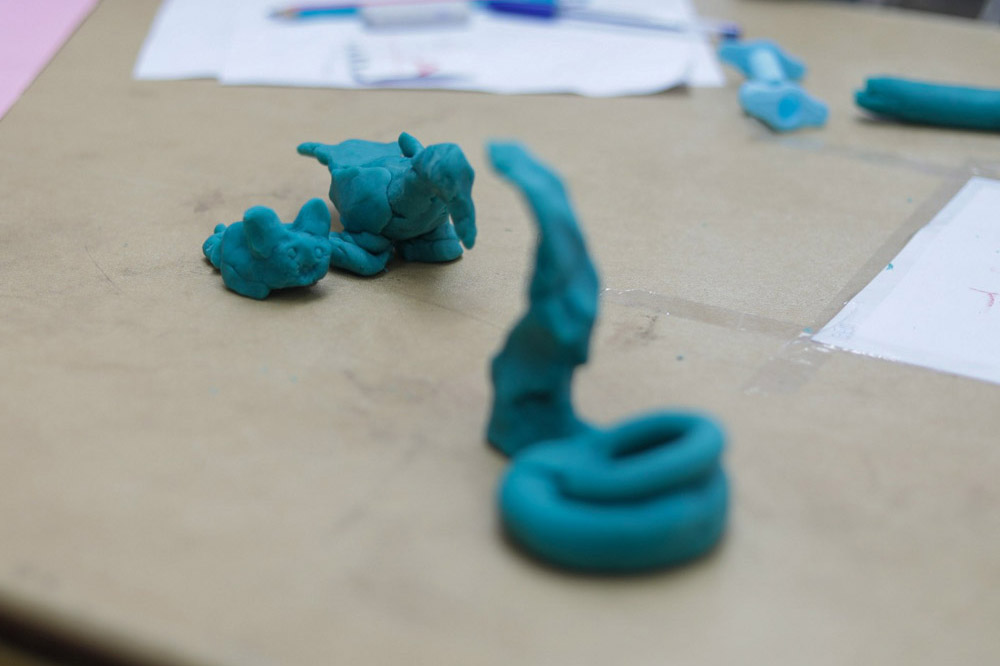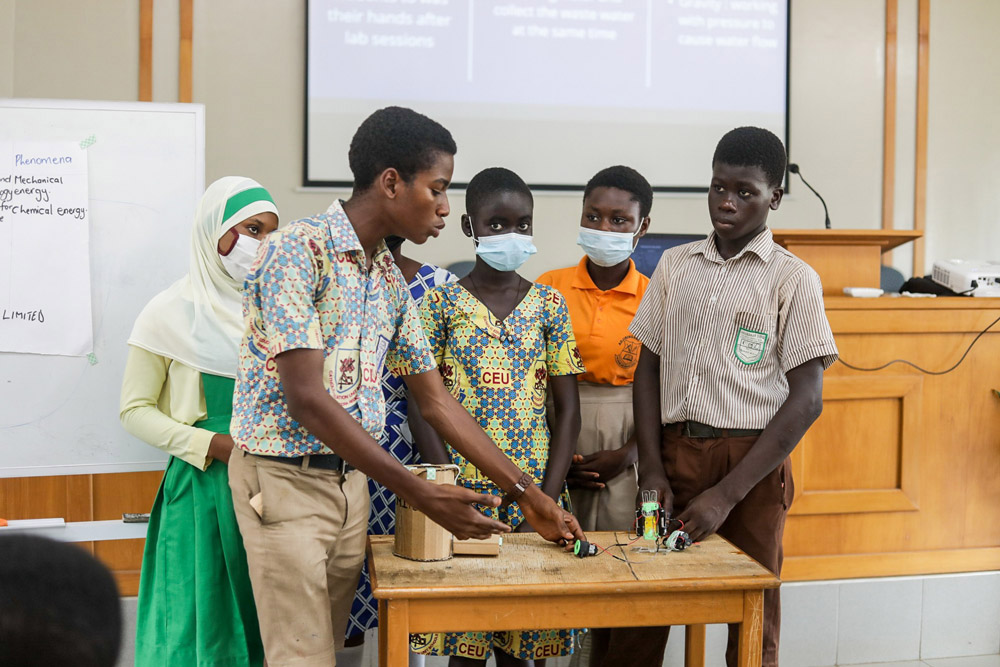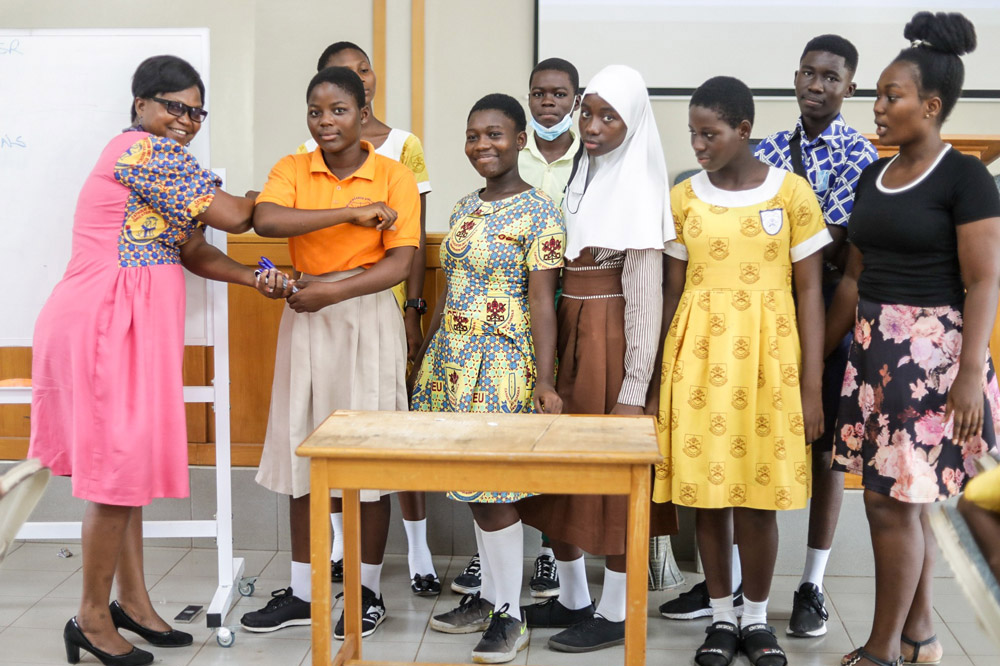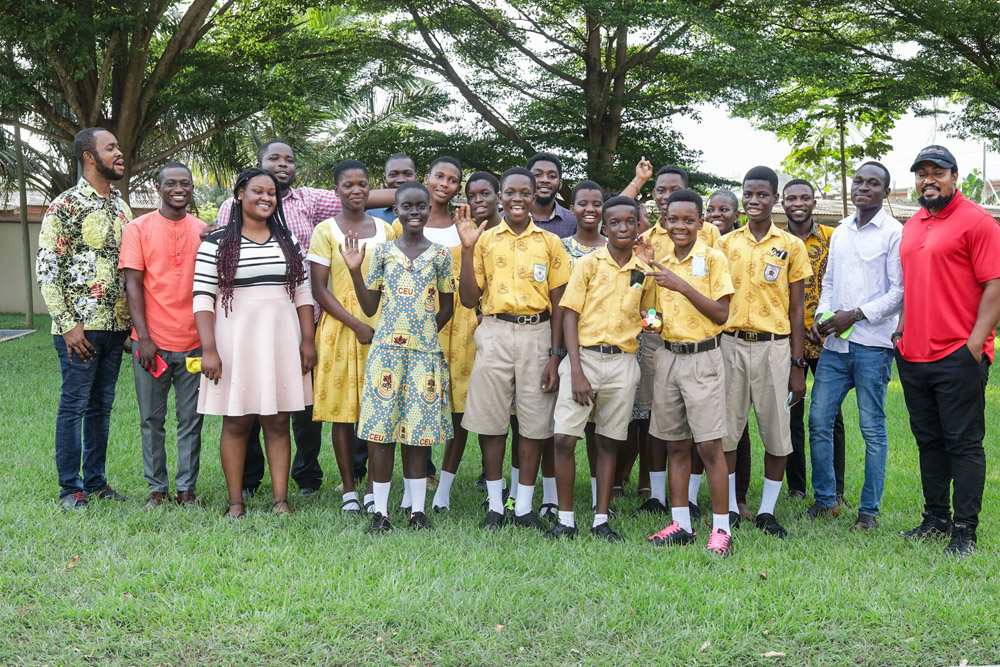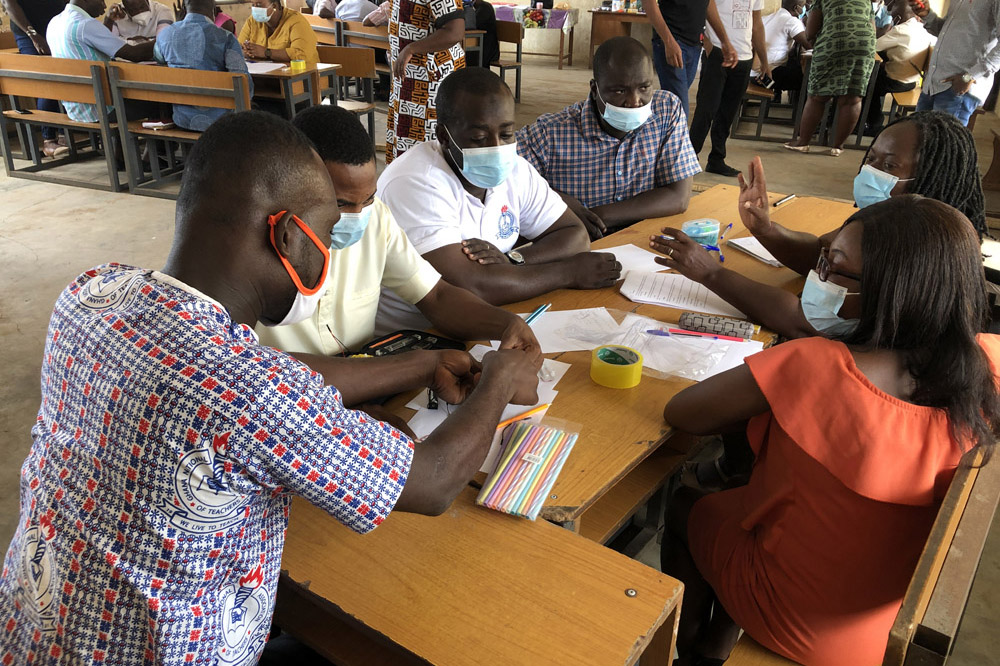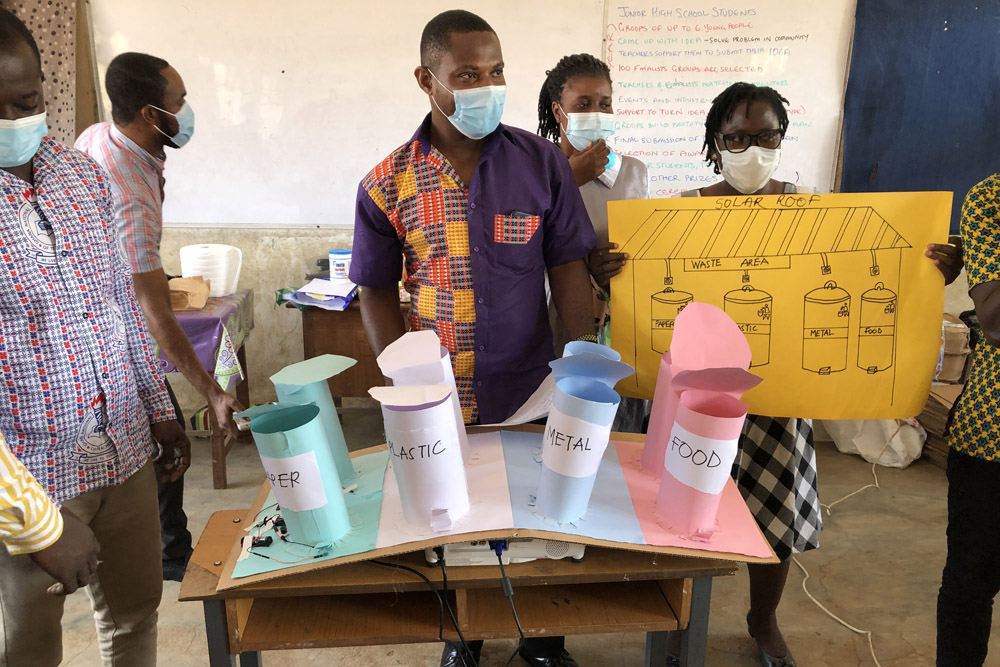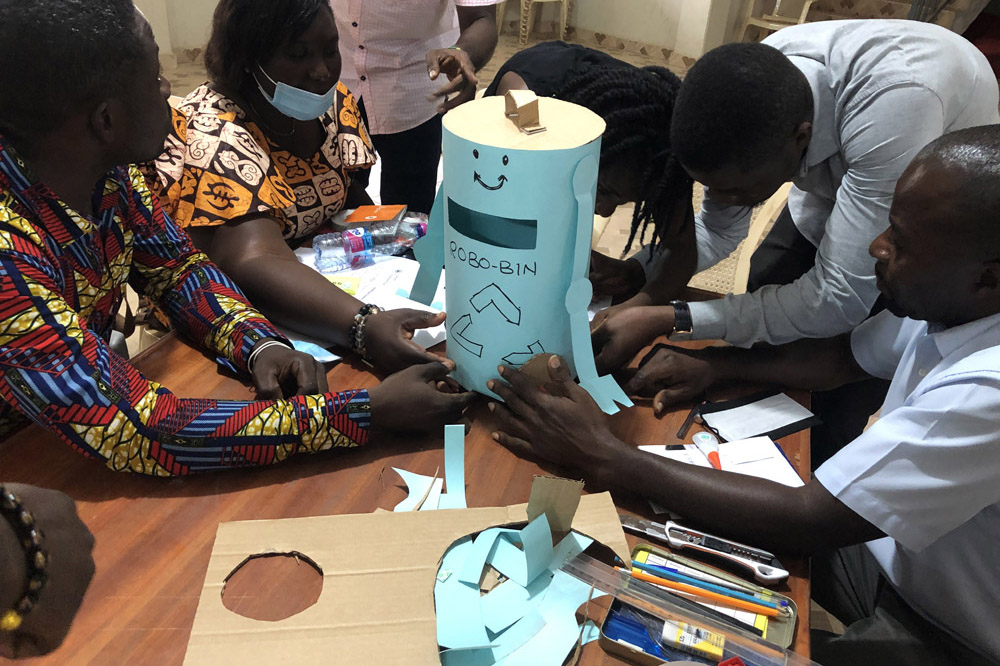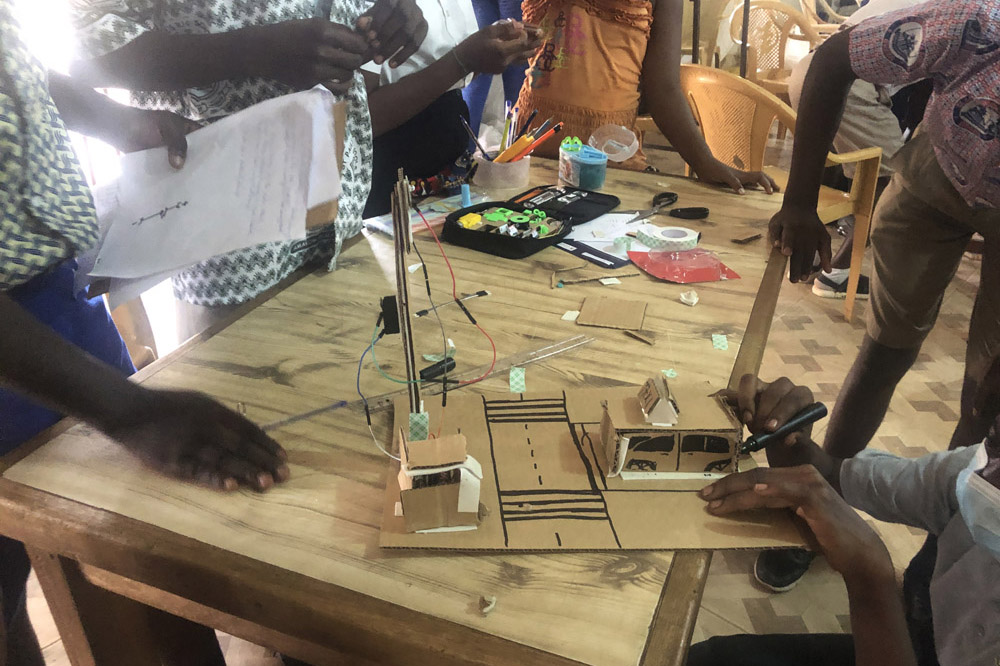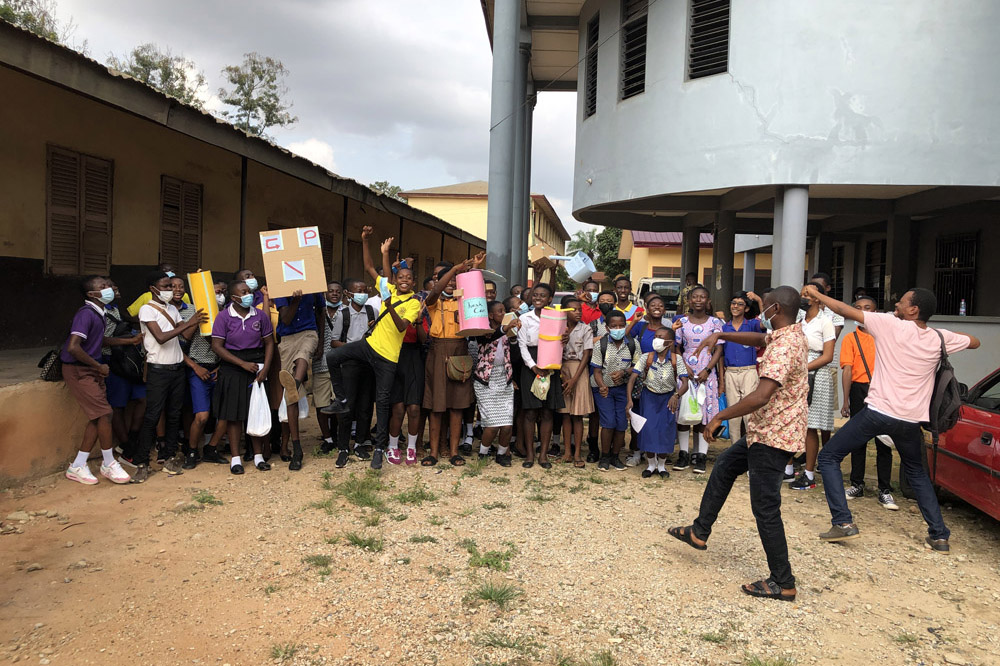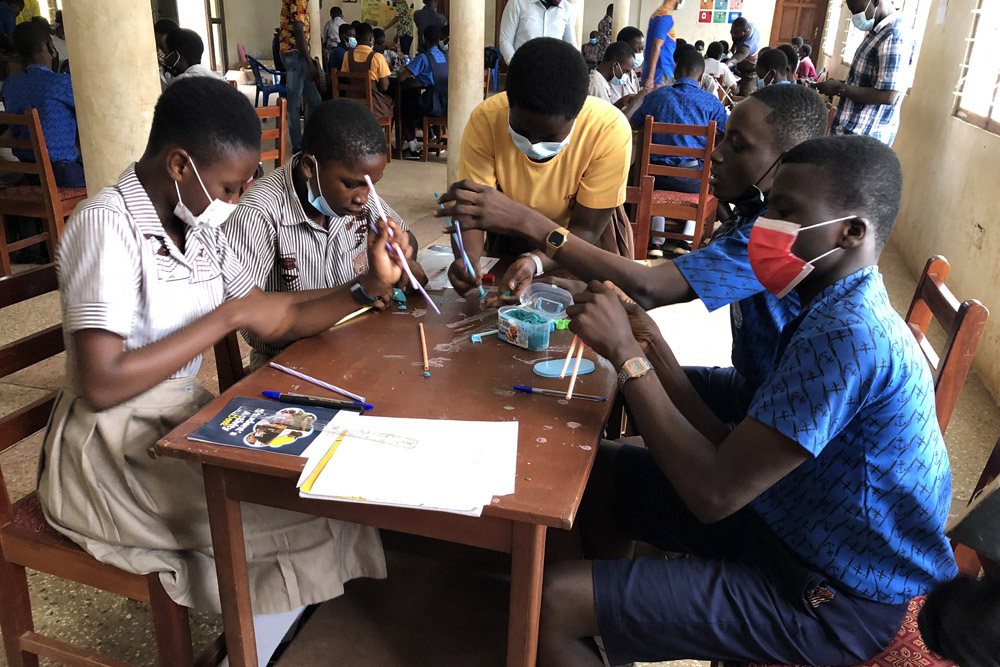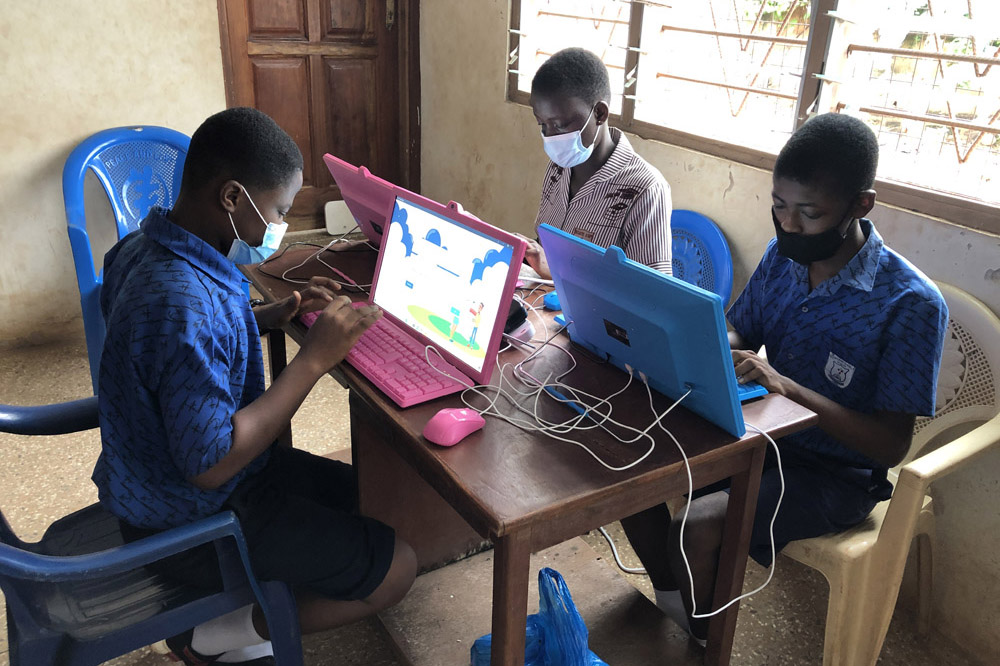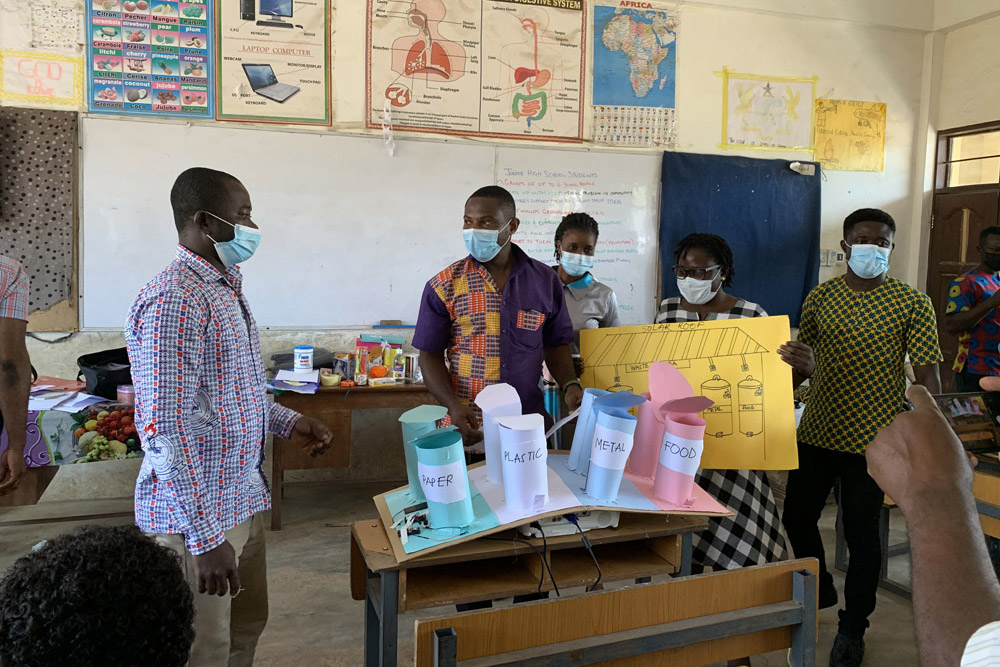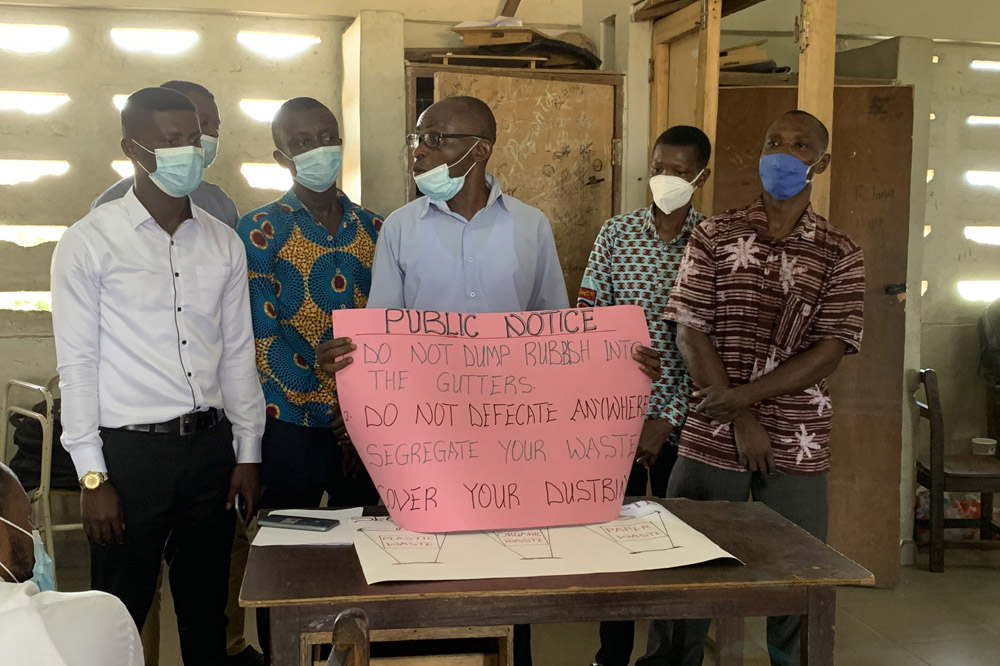 We are interested in hearing from schools who want their teachers and students to benefit from active learning materials and mentoring free of charge. 
Teachers will see their students challenged to come up with groundbreaking community products and services that could win their school substantial cash and other prizes.
We are looking to develop partnerships with private-sector industry sponsors to help maximise the impact on the lives of our JHS students, schools and teachers. 
There are lots of different opportunities to partner with us, including cash sponsorship packages and in-kind support (including volunteering your time and sharing materials and event spaces free of charge).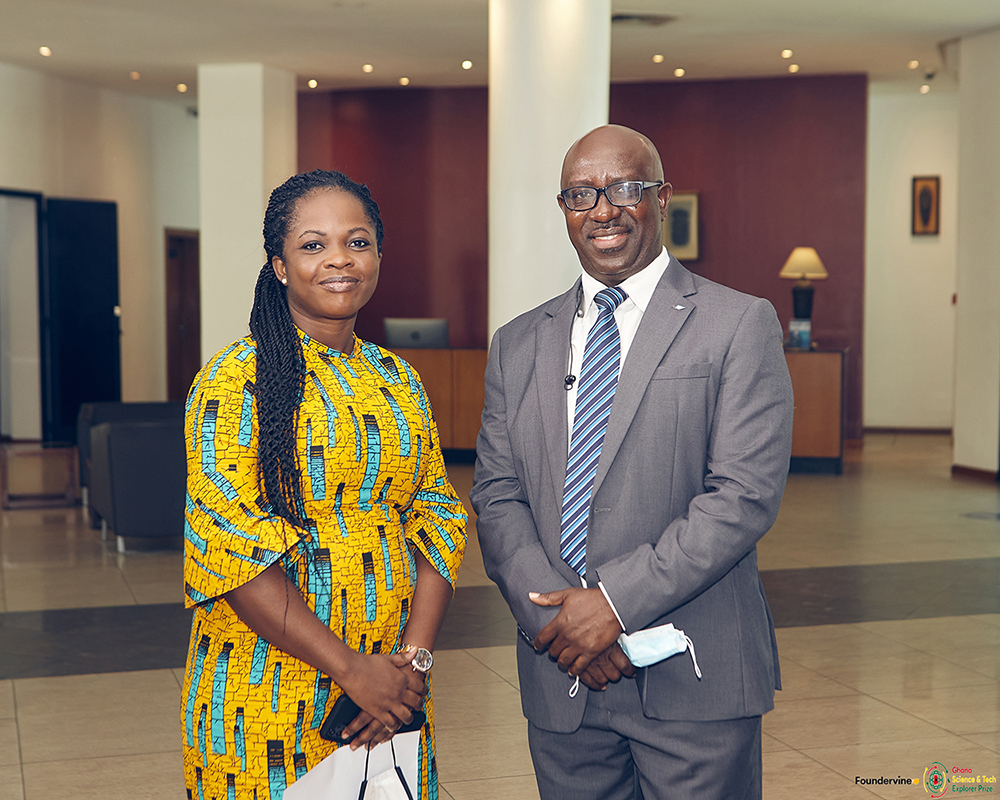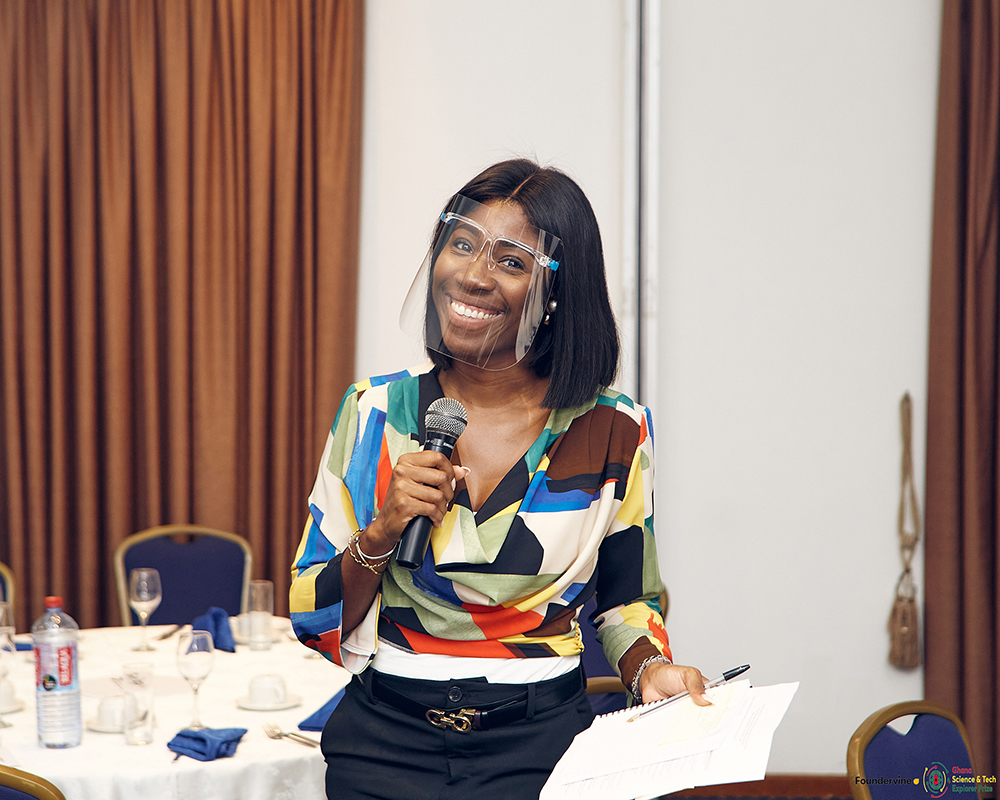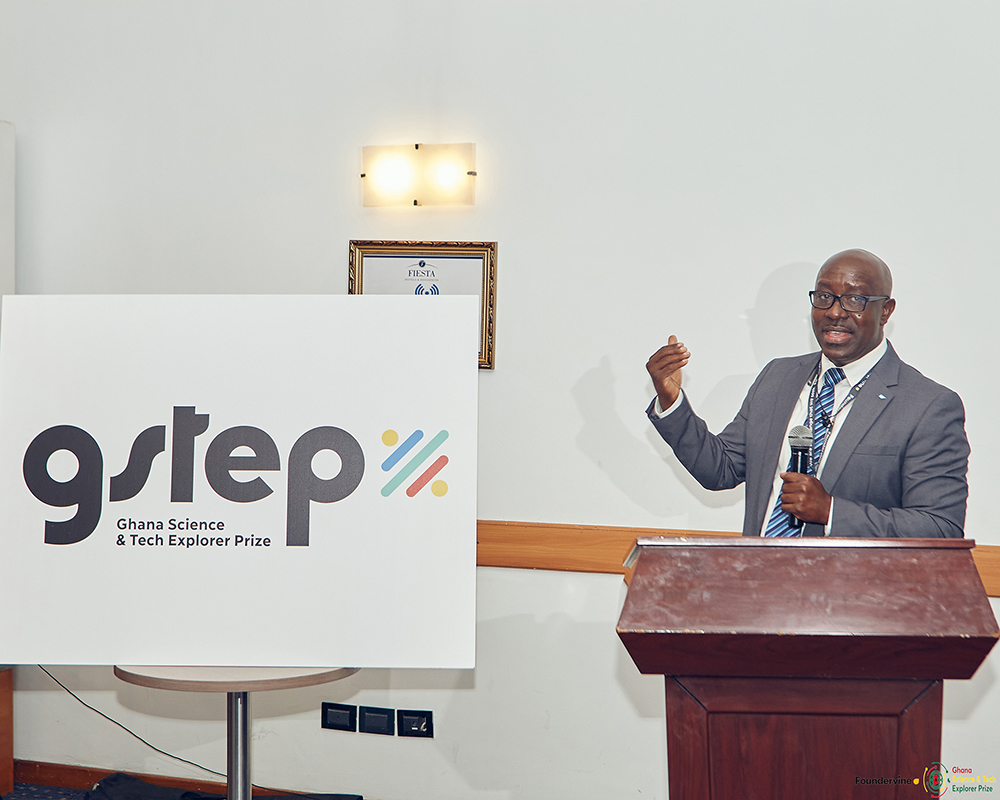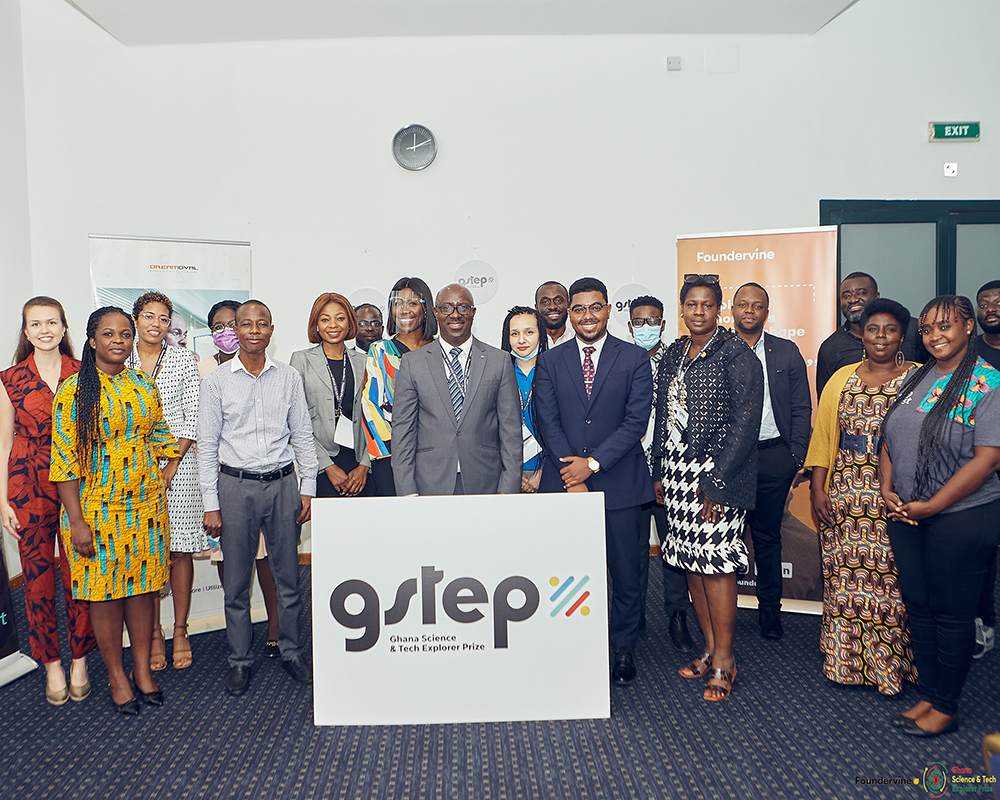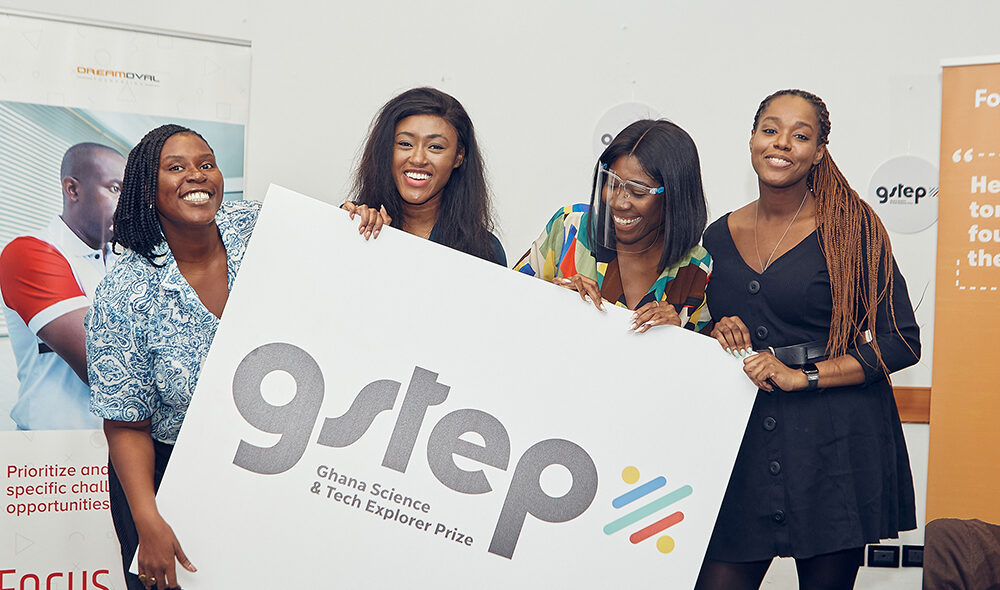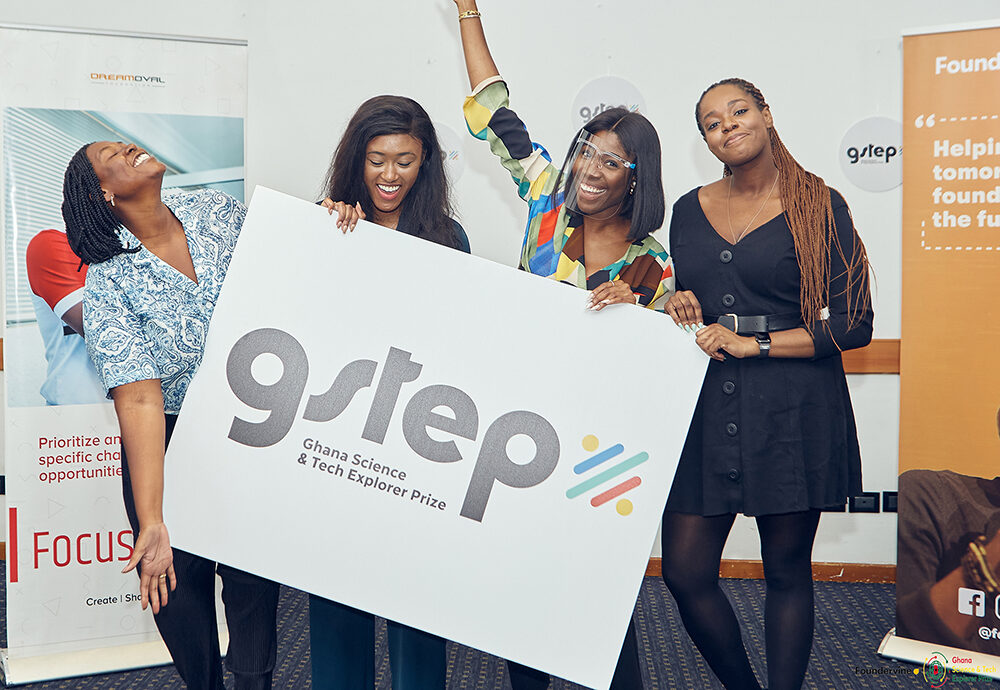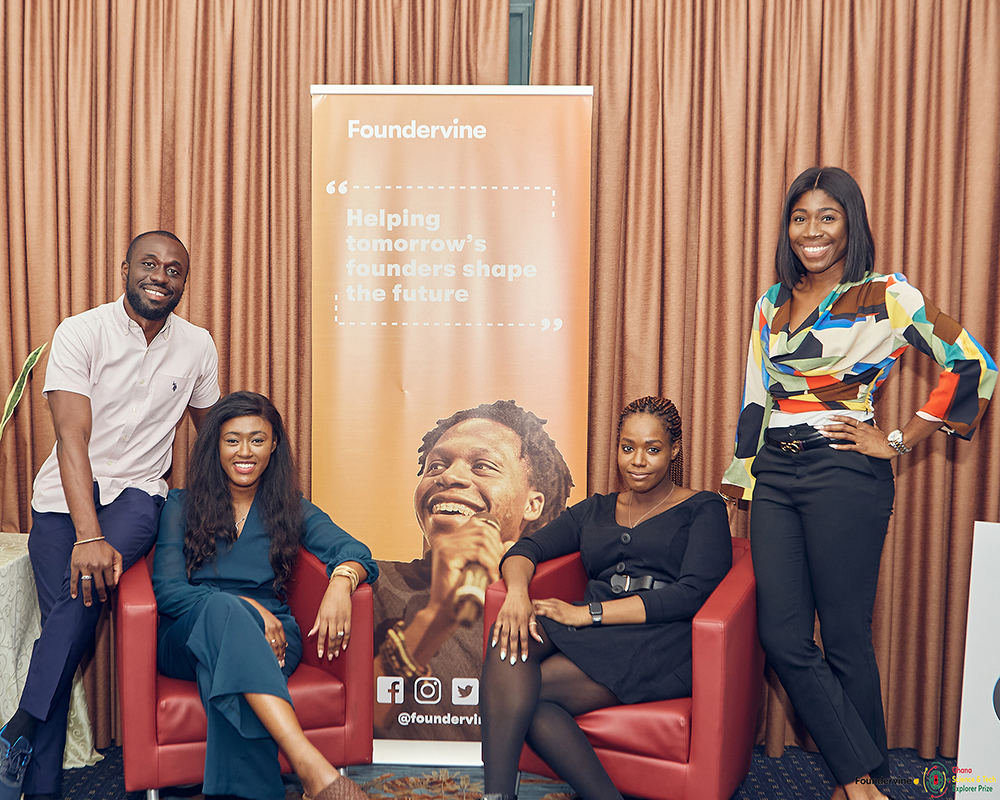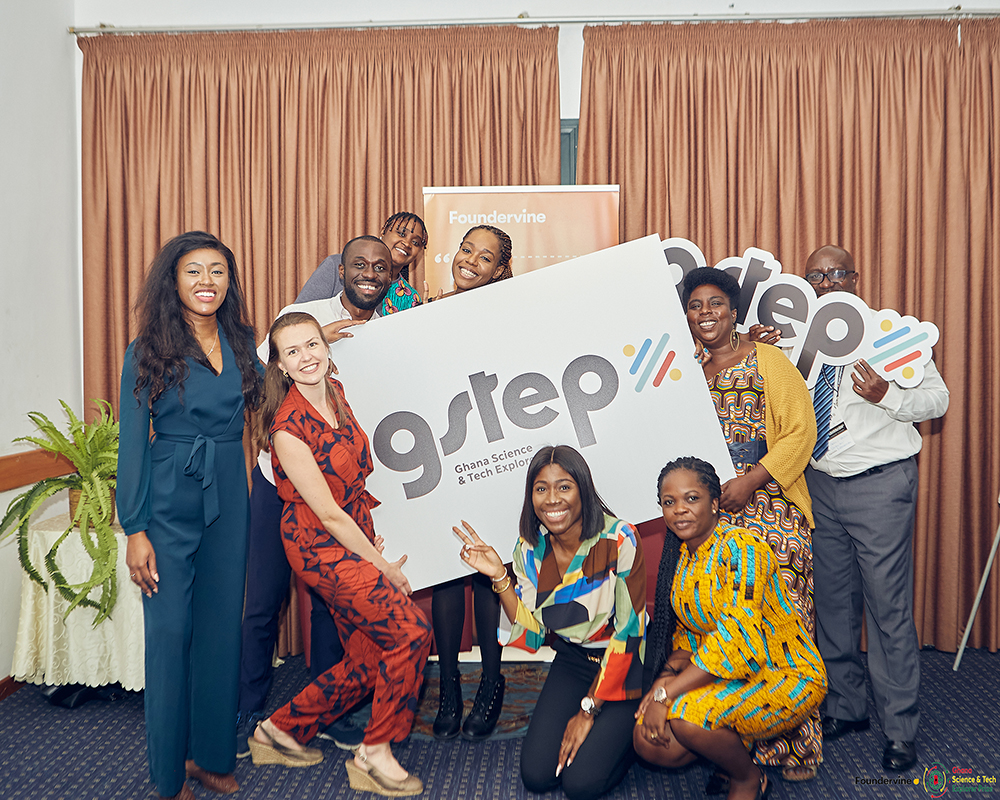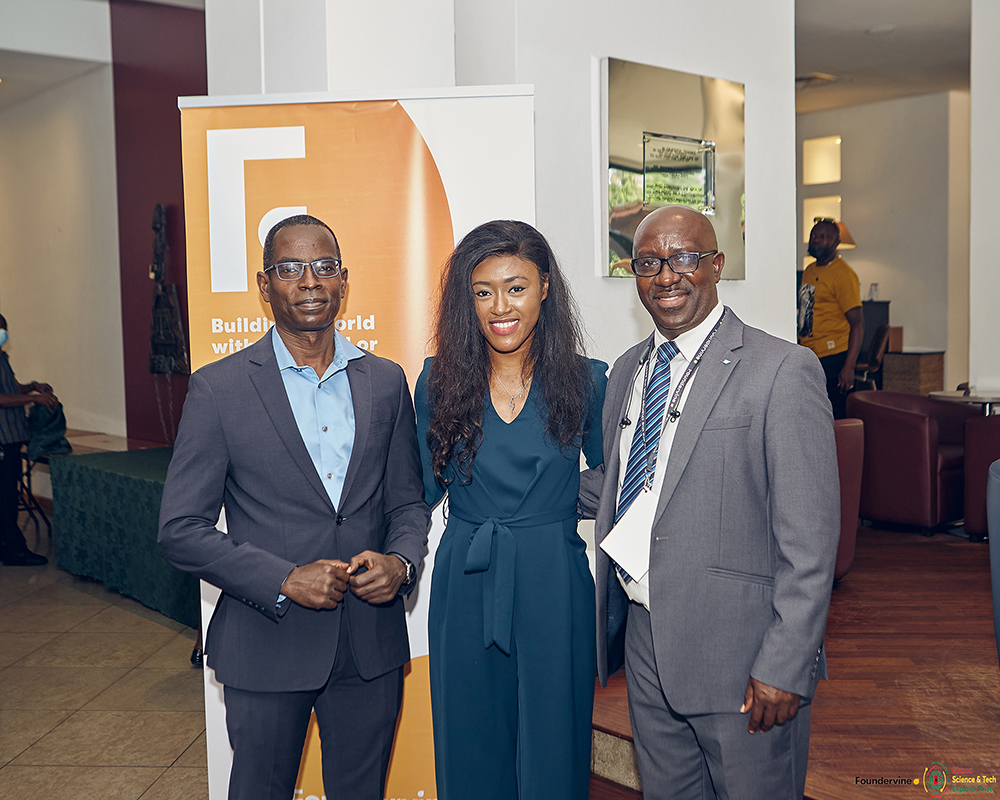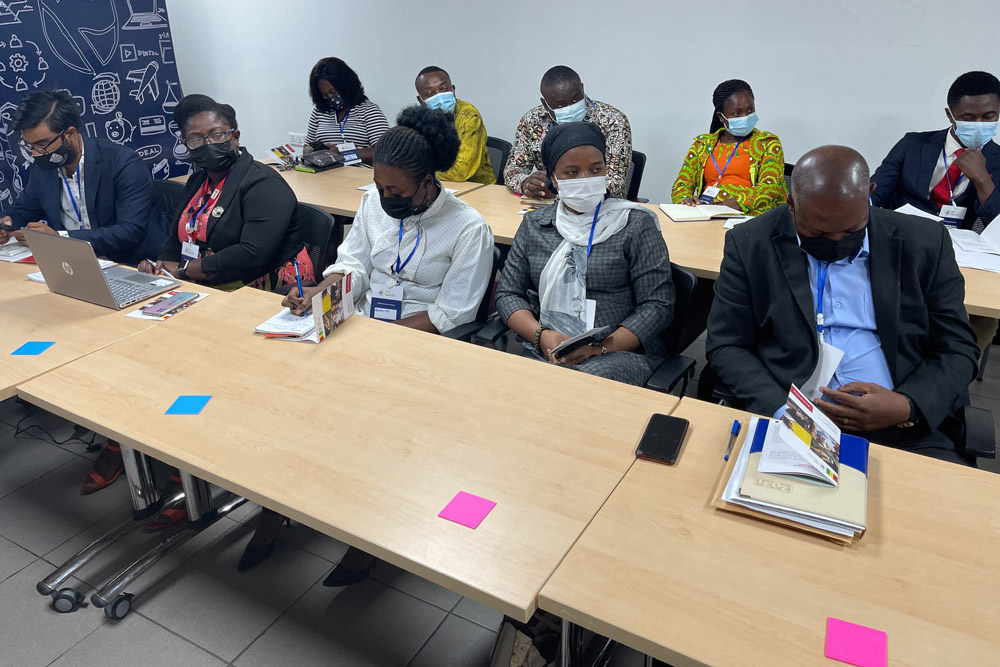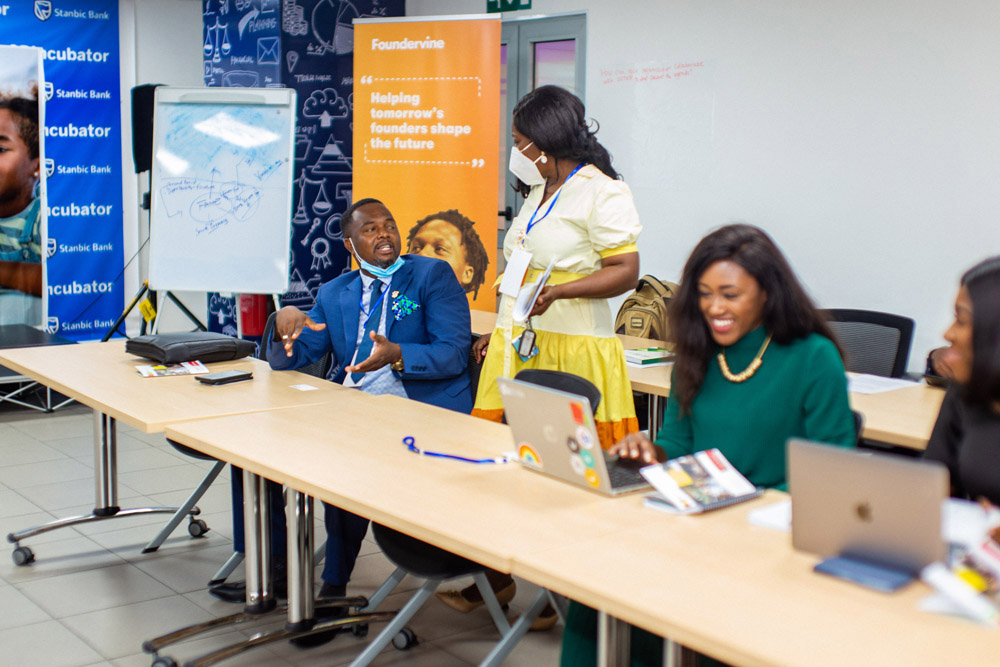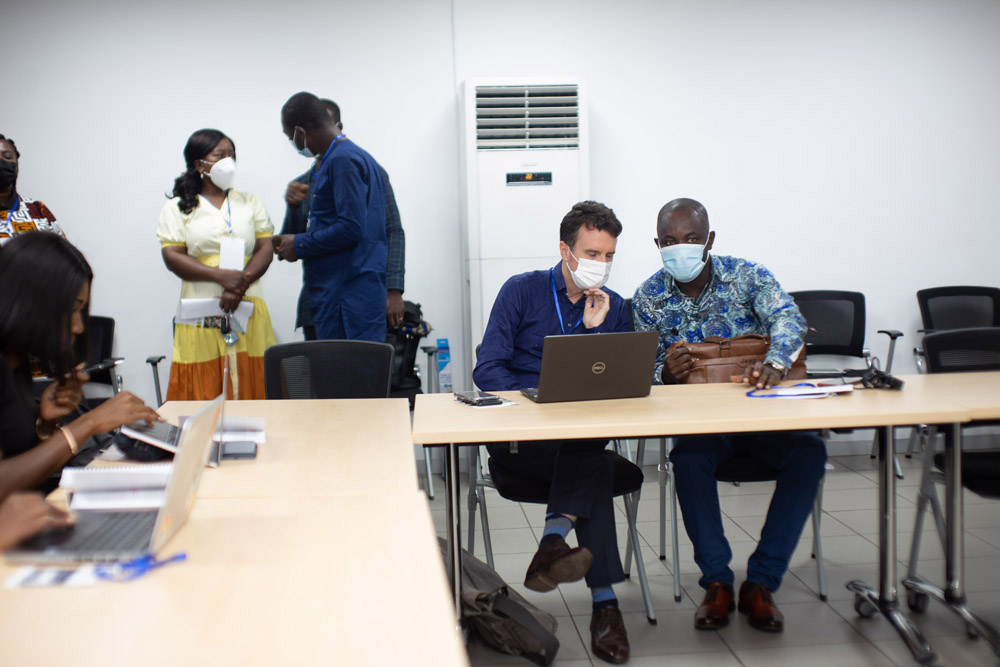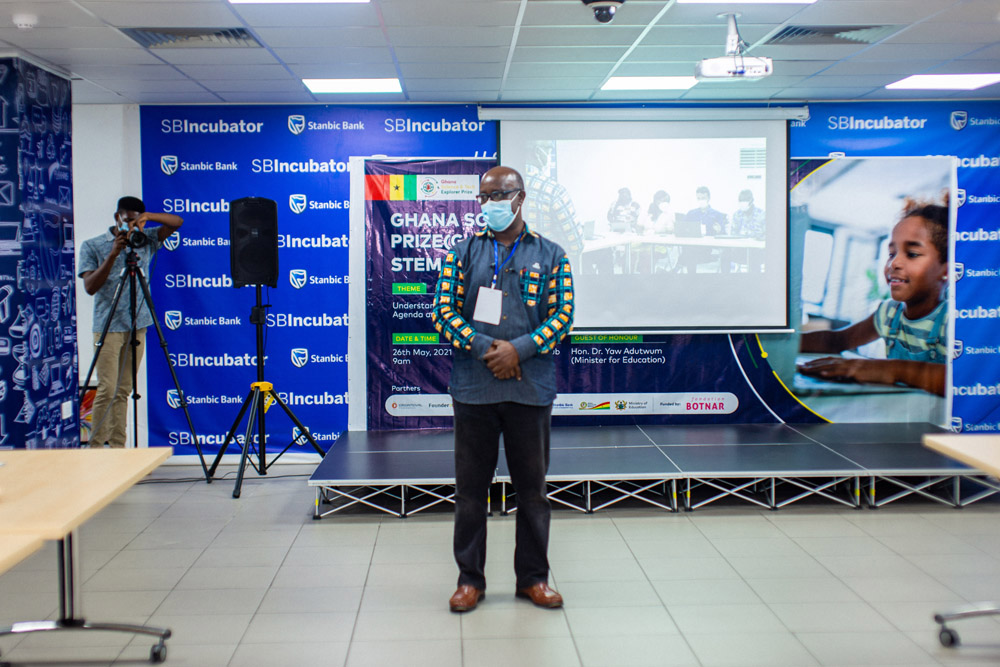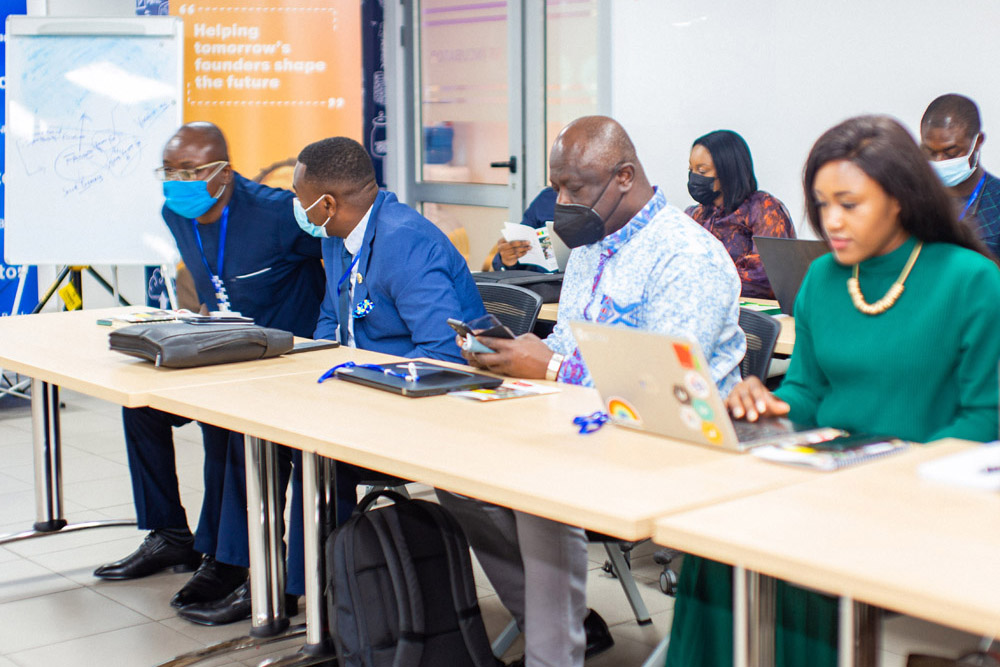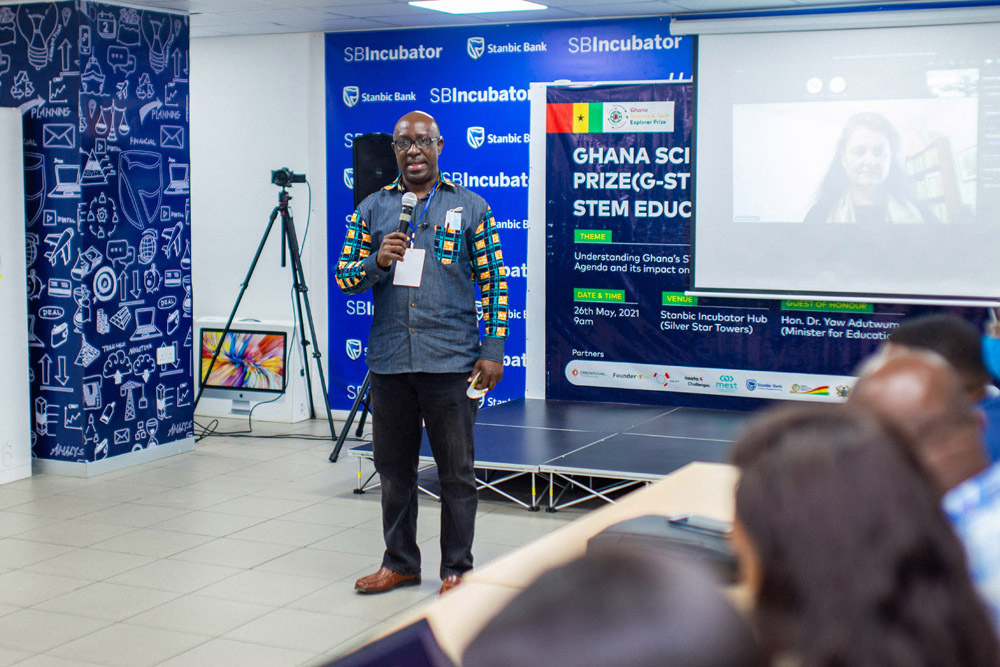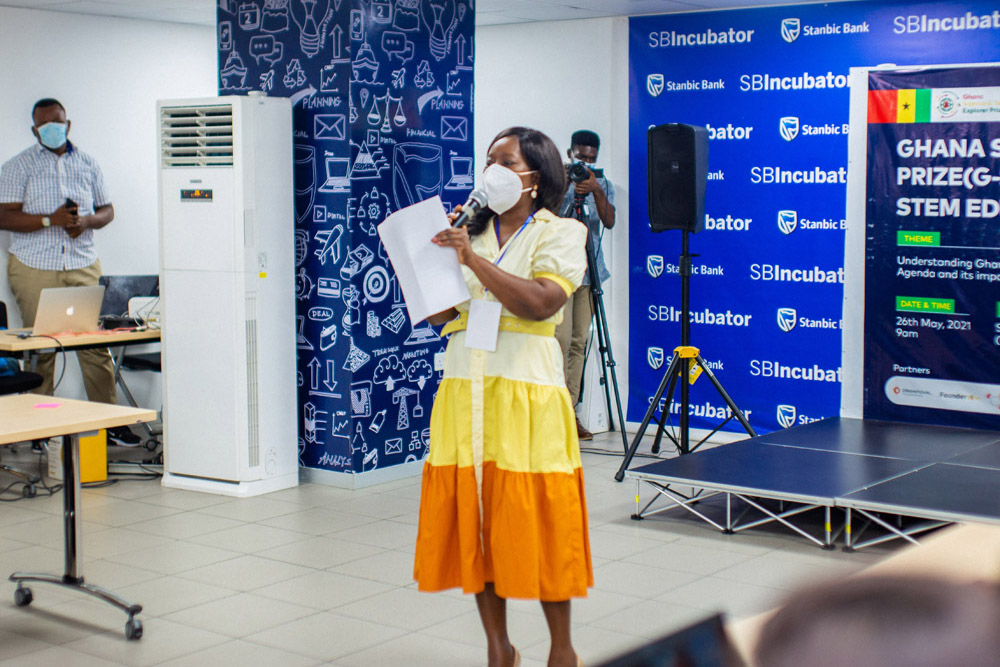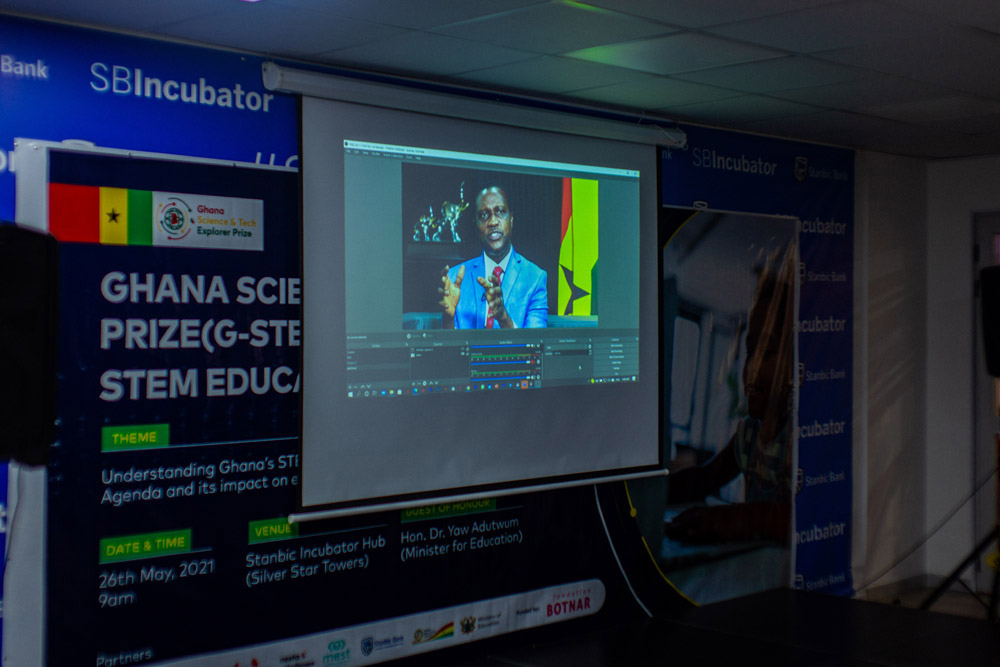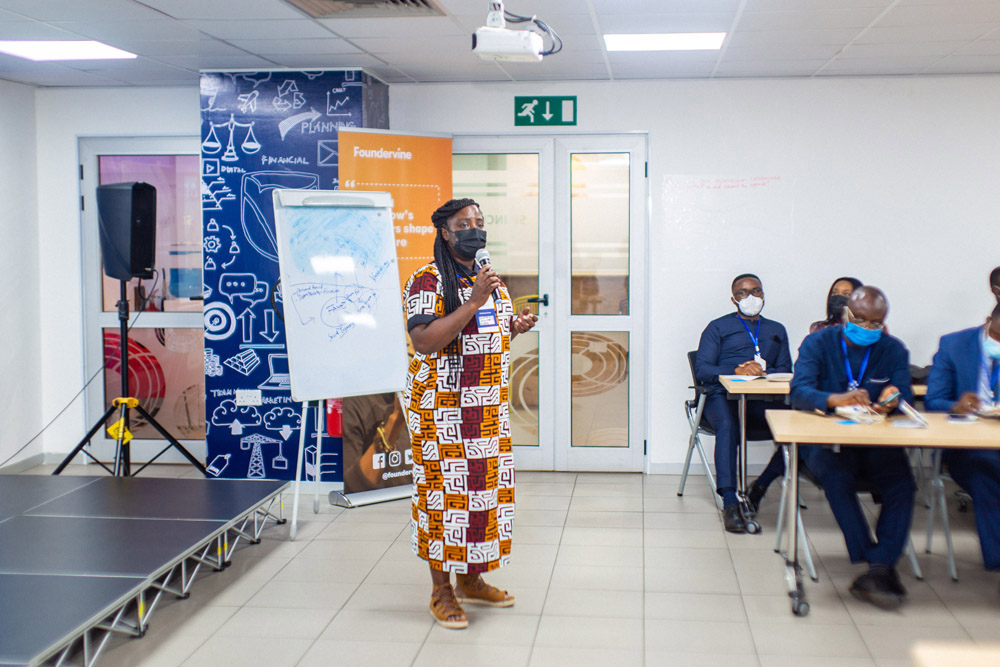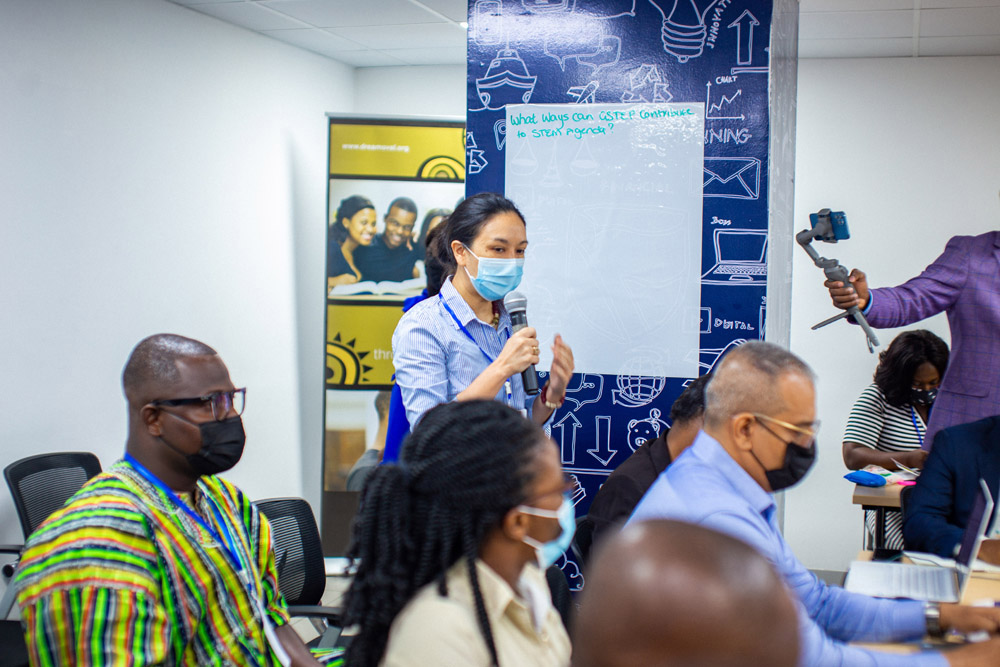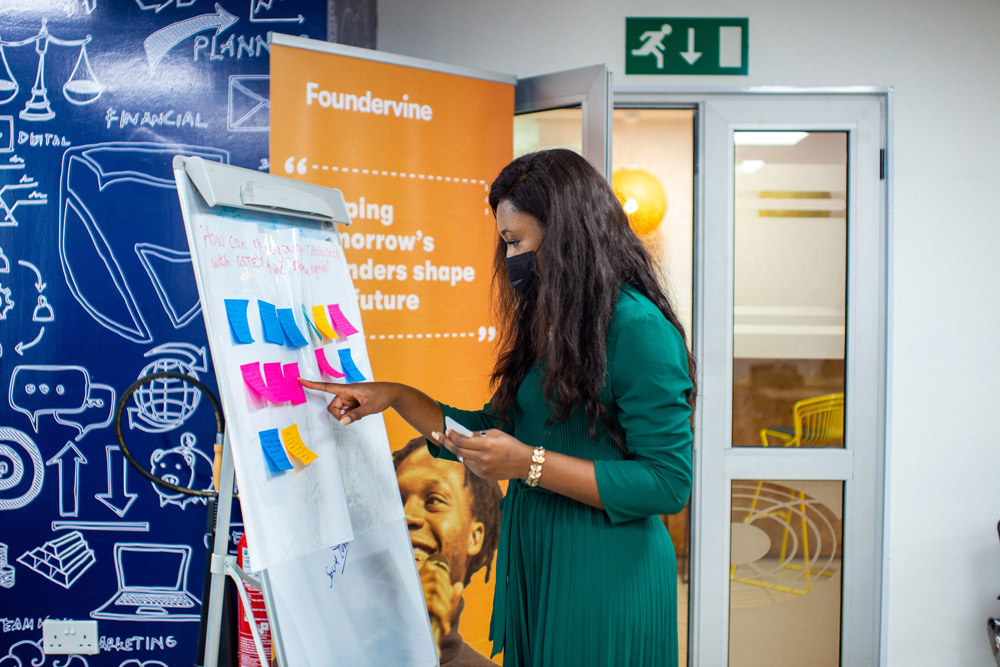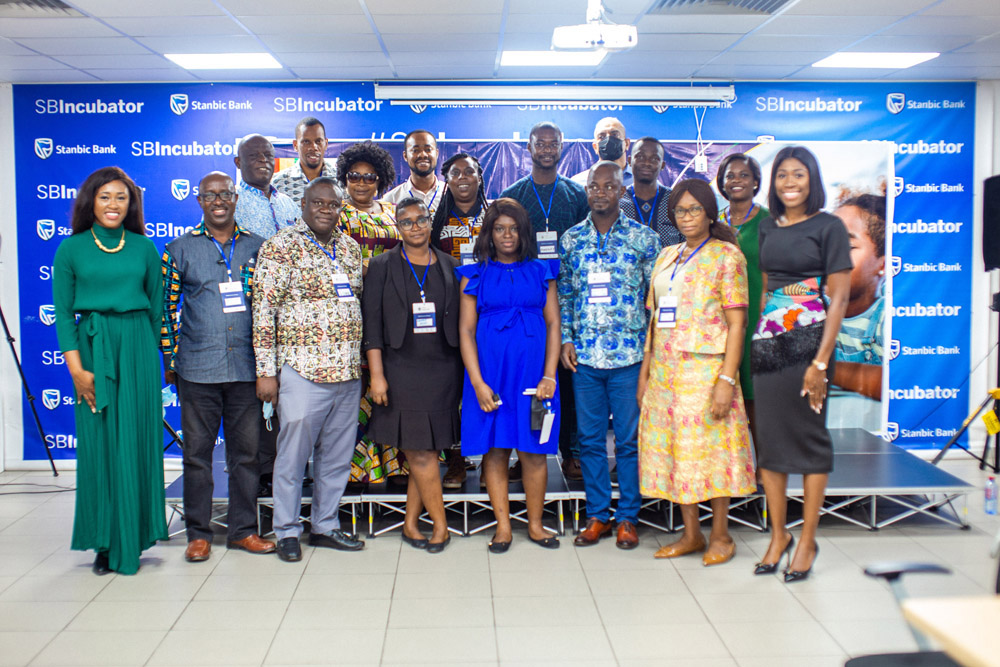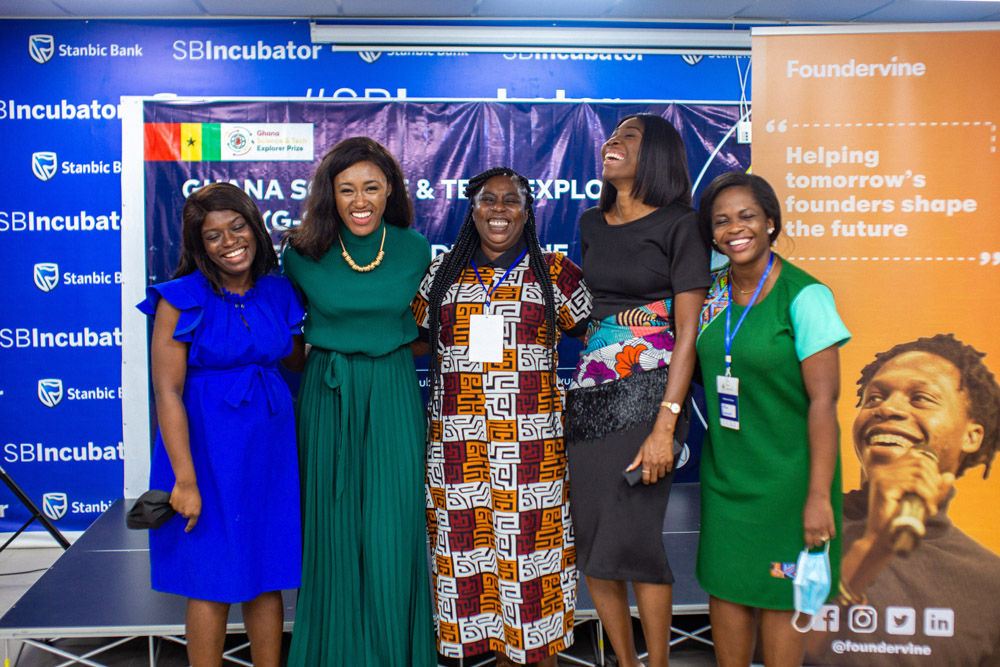 The GSTEP programme is working closely with the Ministry of Education and the Ghana Education Service to ensure the programme is a great success.
There are many committed non-profit organisations using STEM, practical education and entrepreneurial thinking to support young people to develop key skills.
The GSTEP programme sees collaboration as an integral part of reaching thousands of young people and sharing good practice.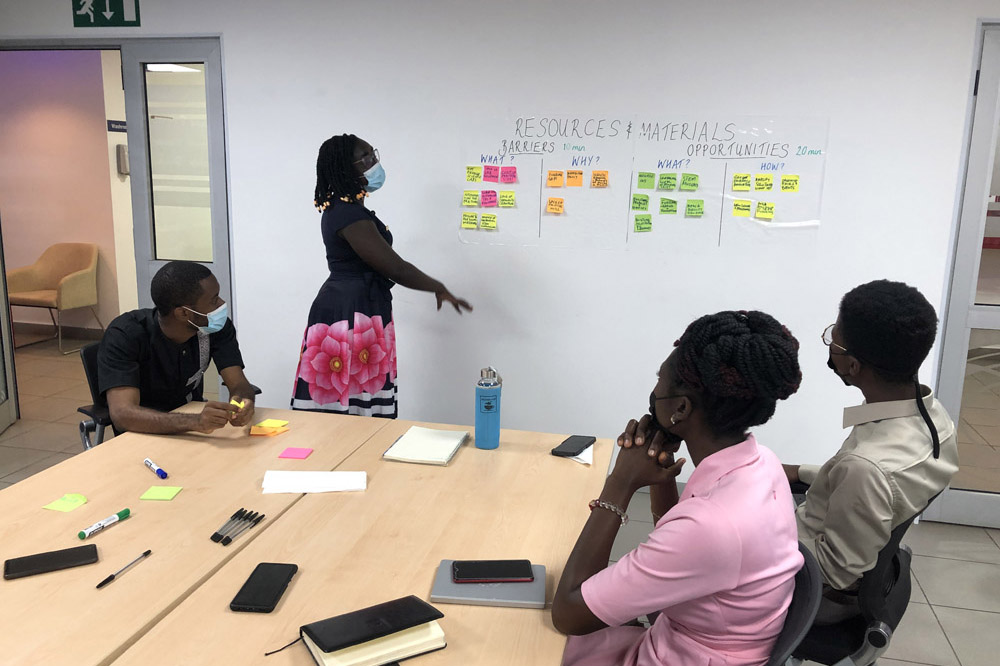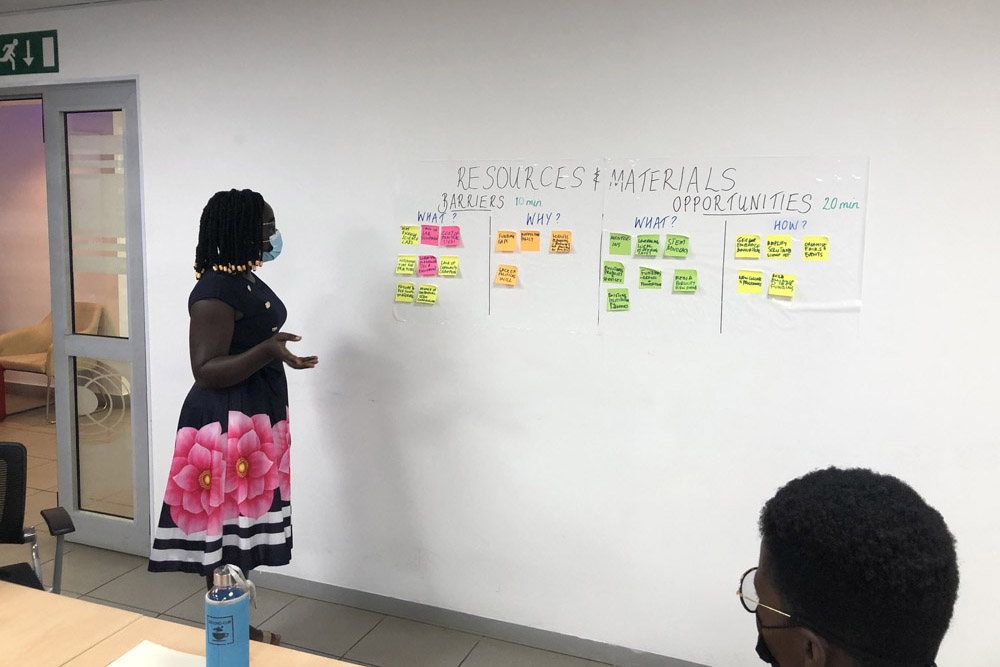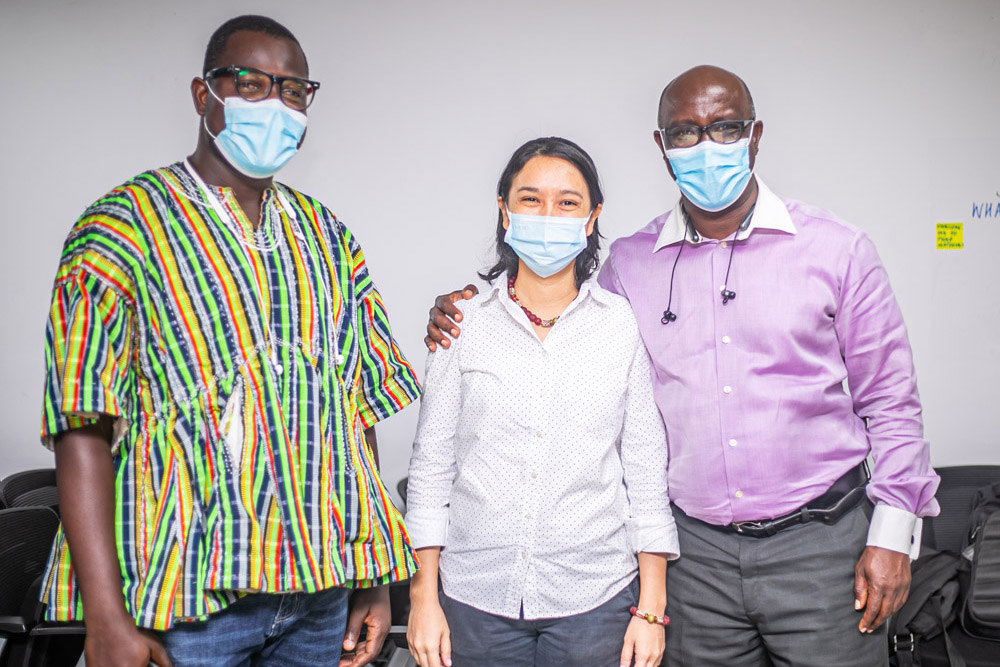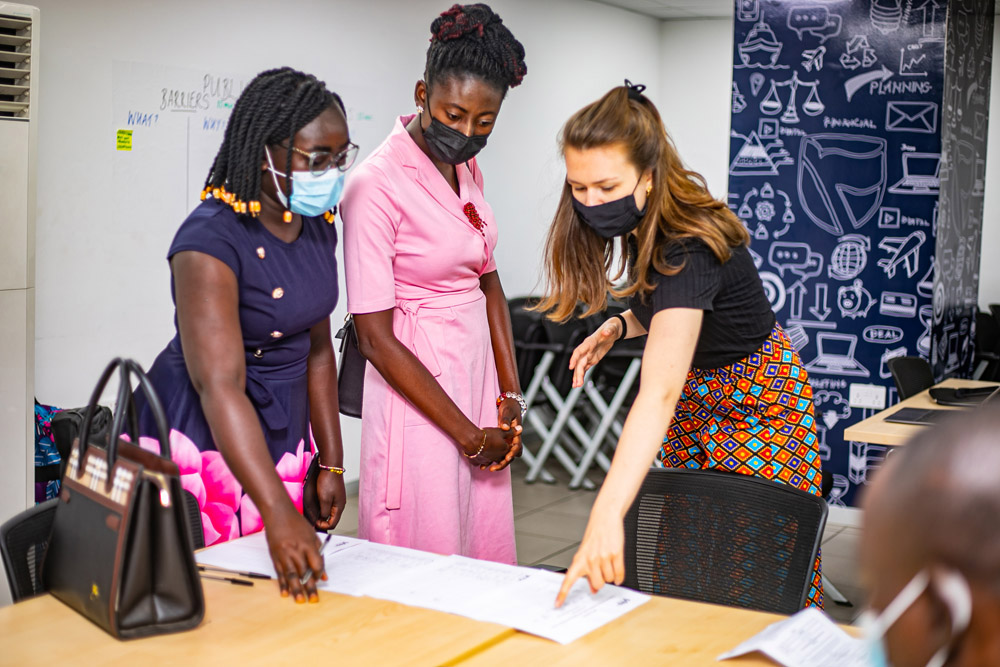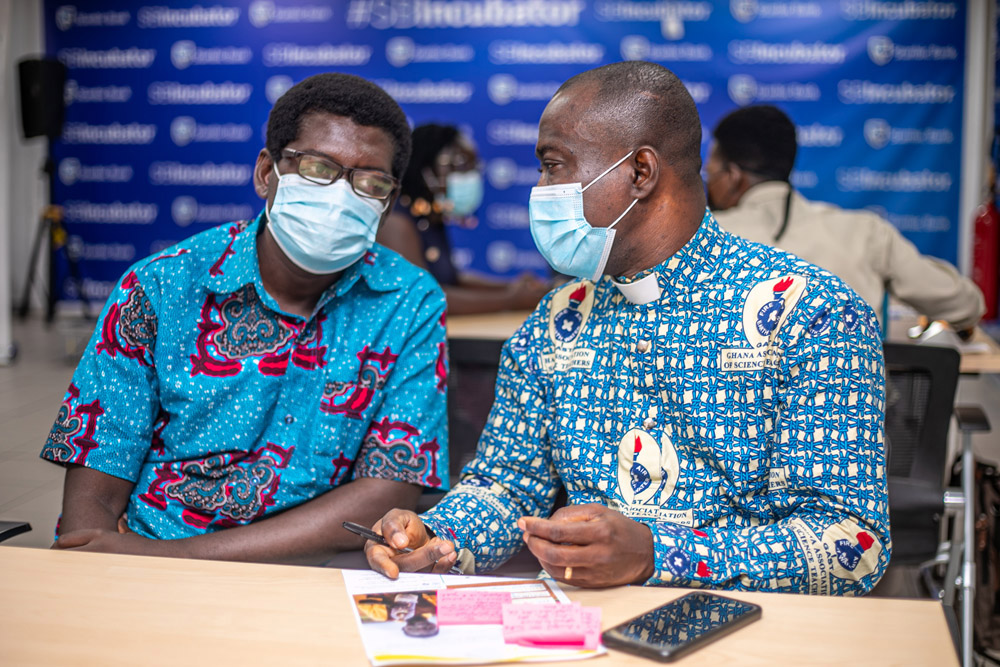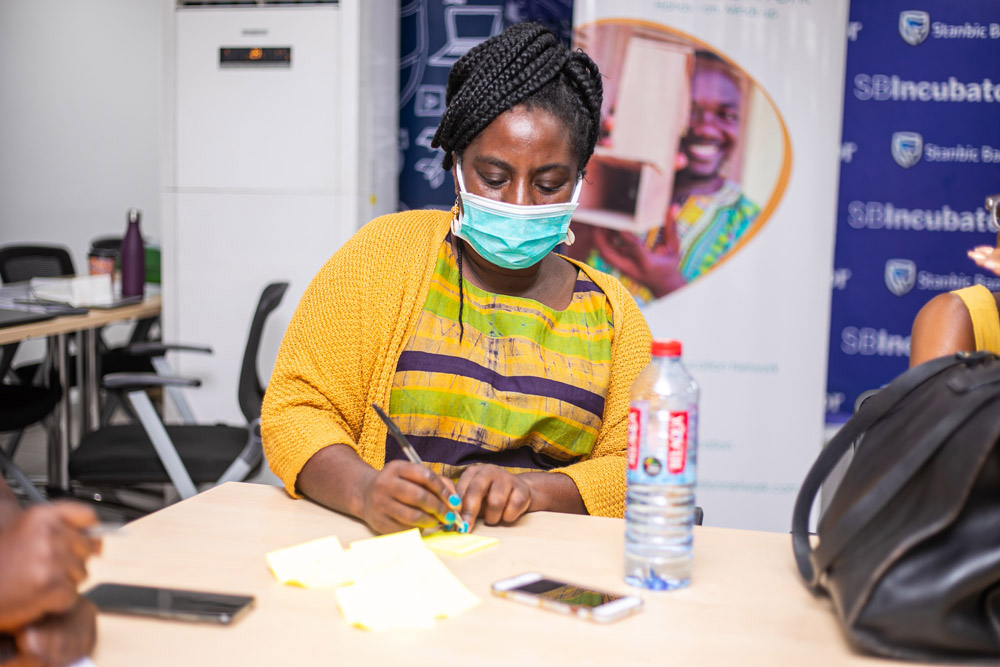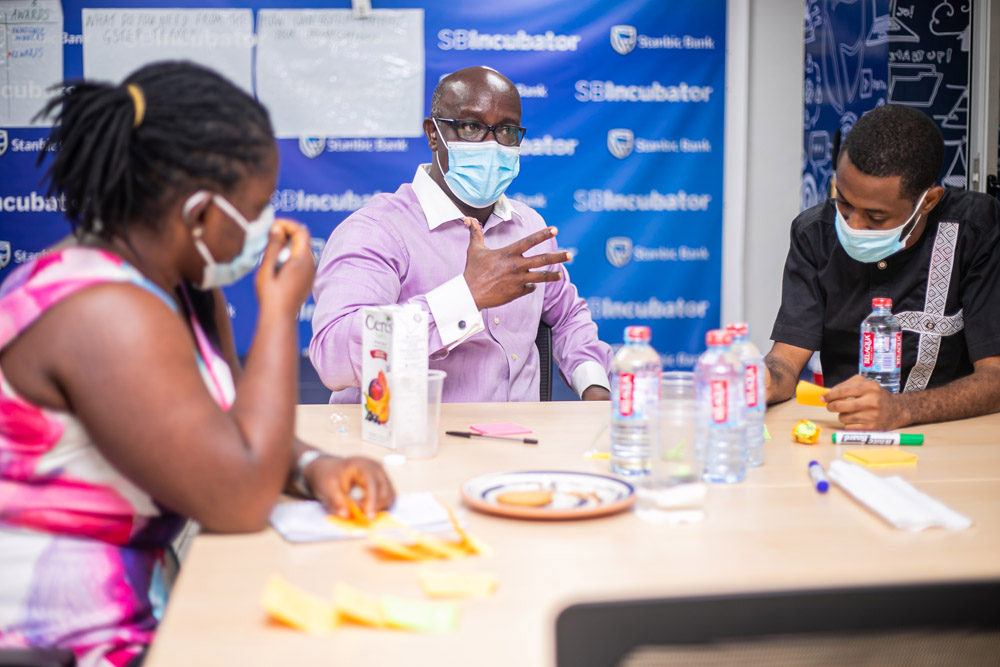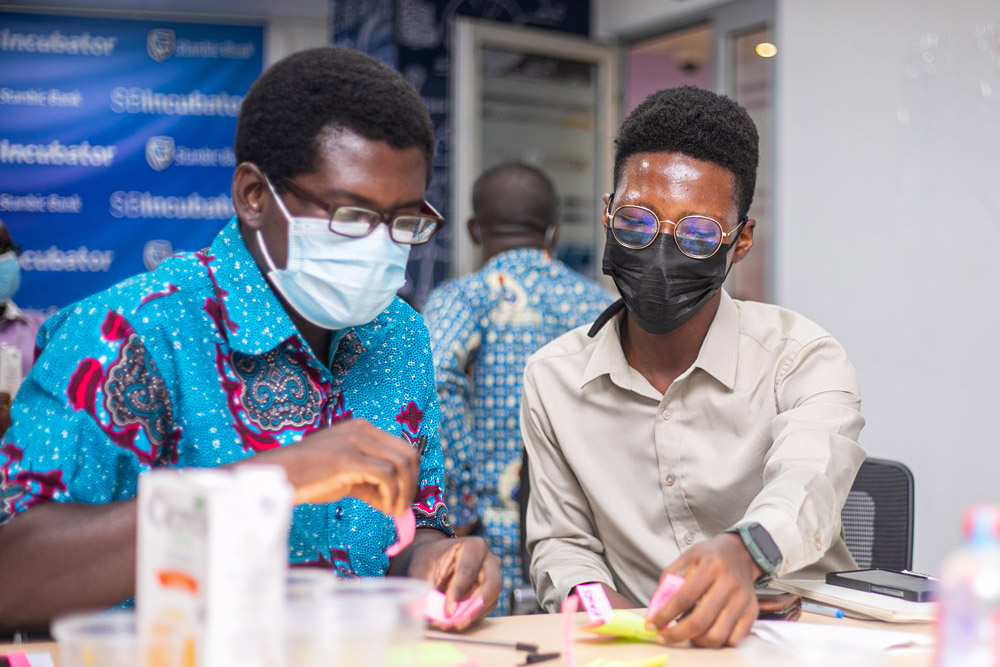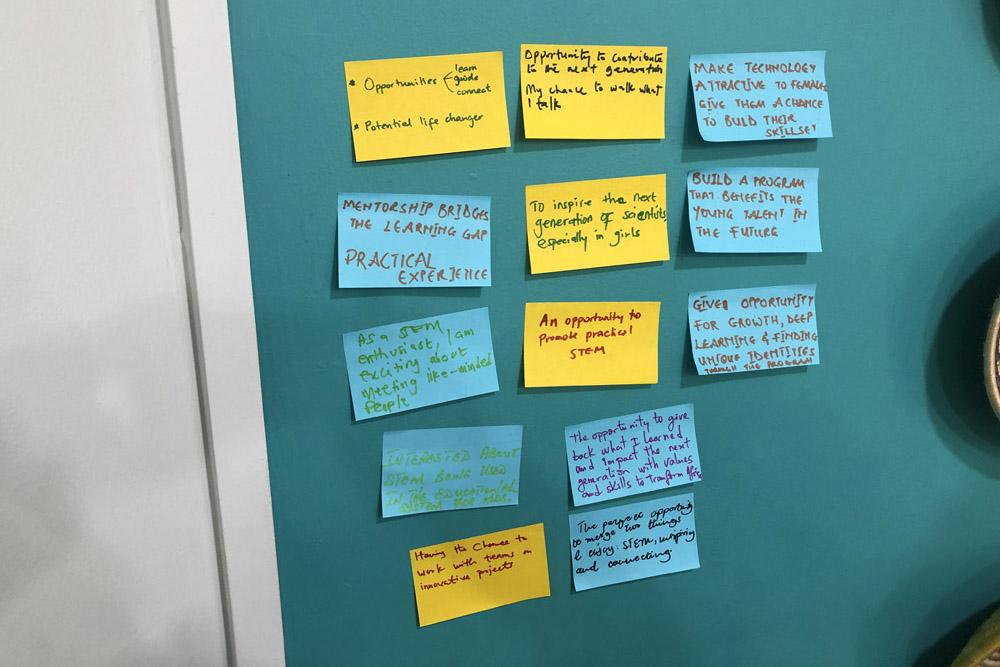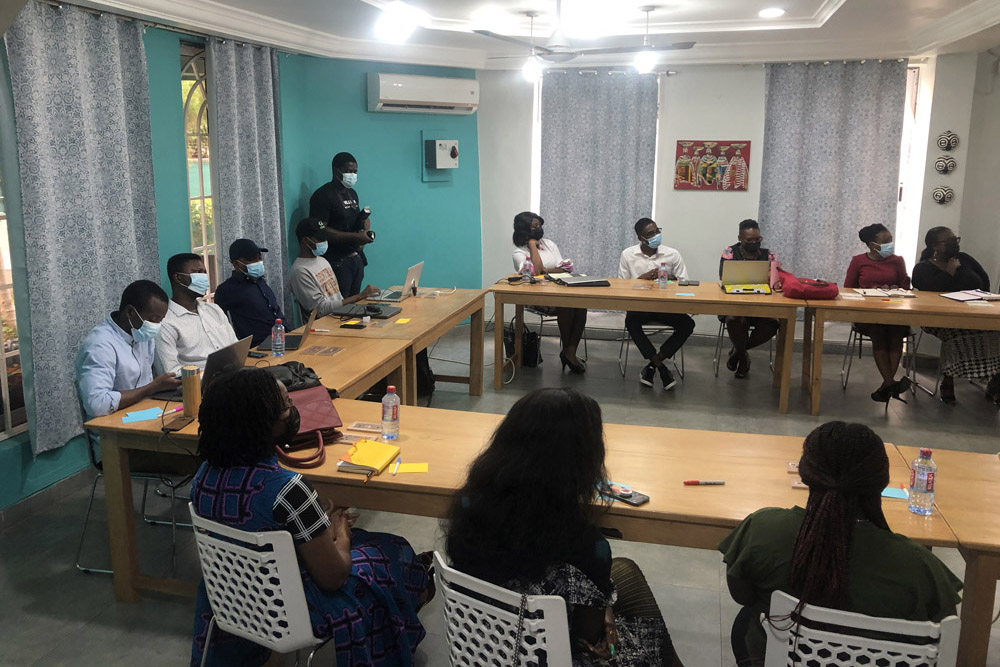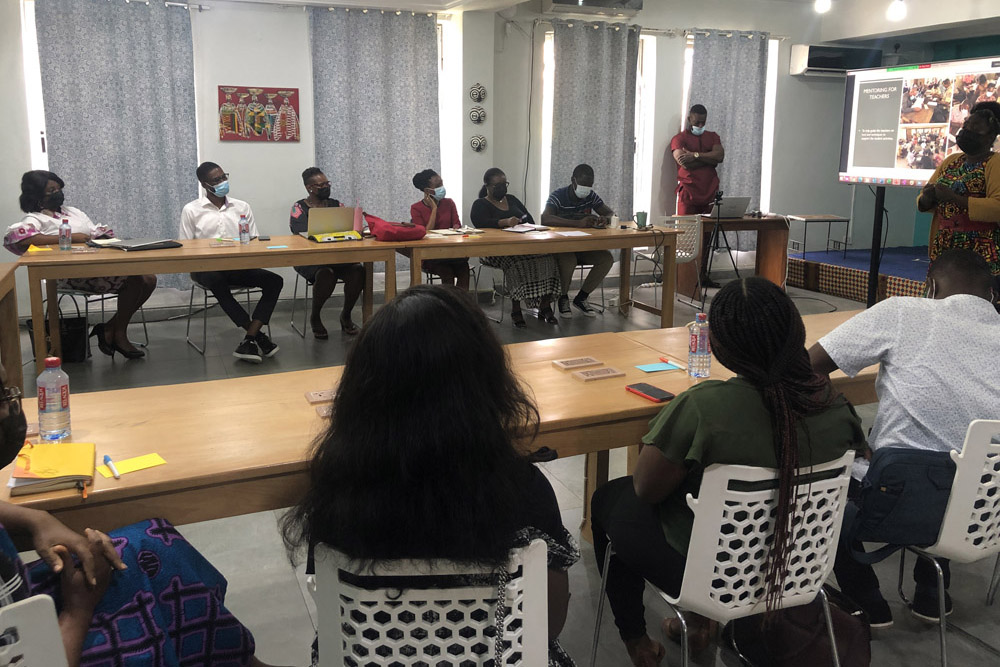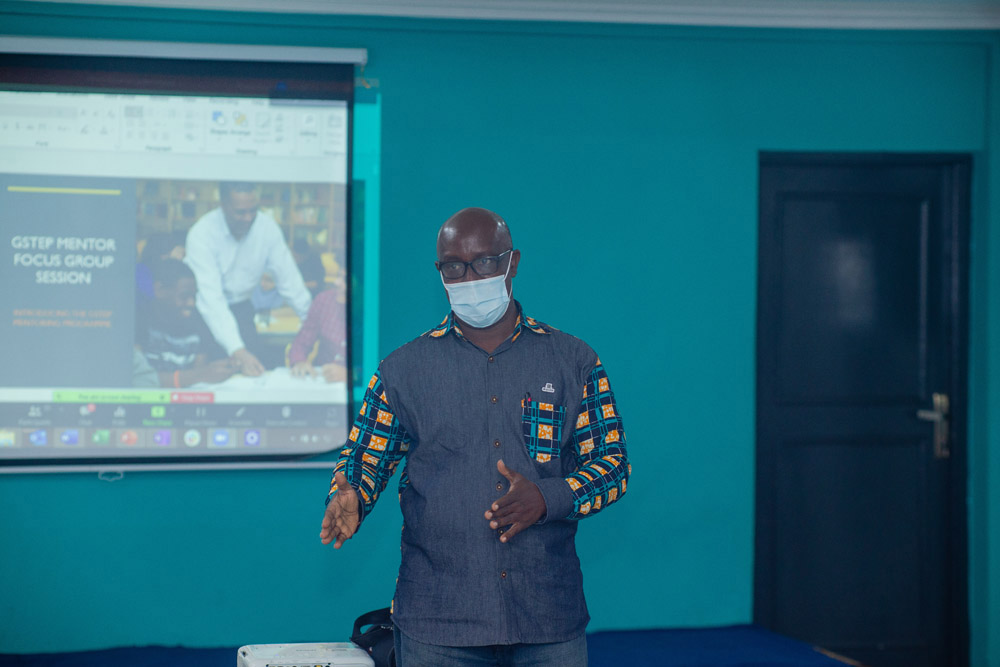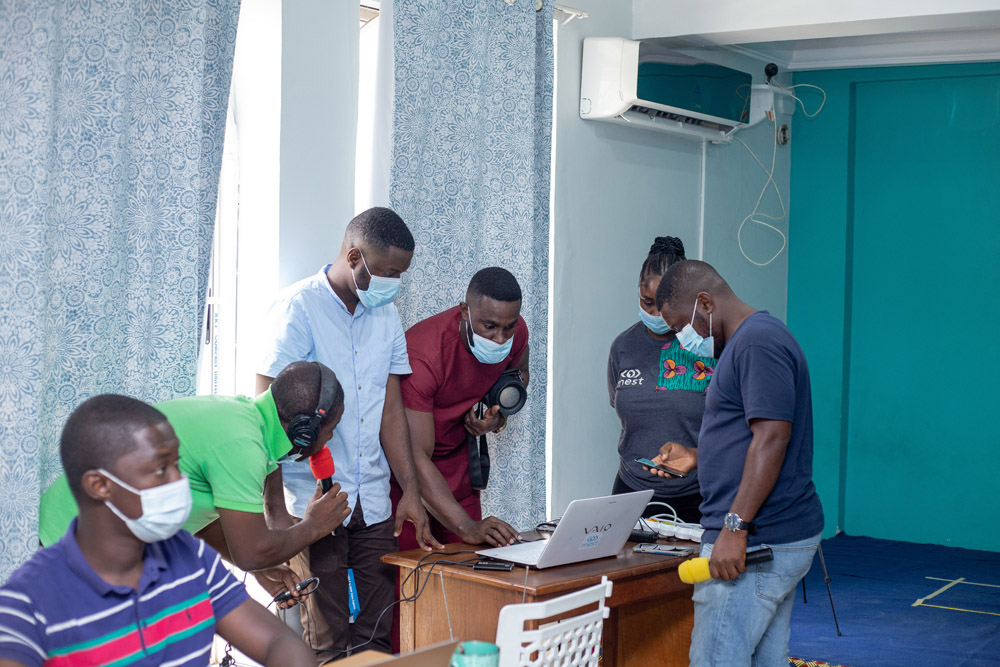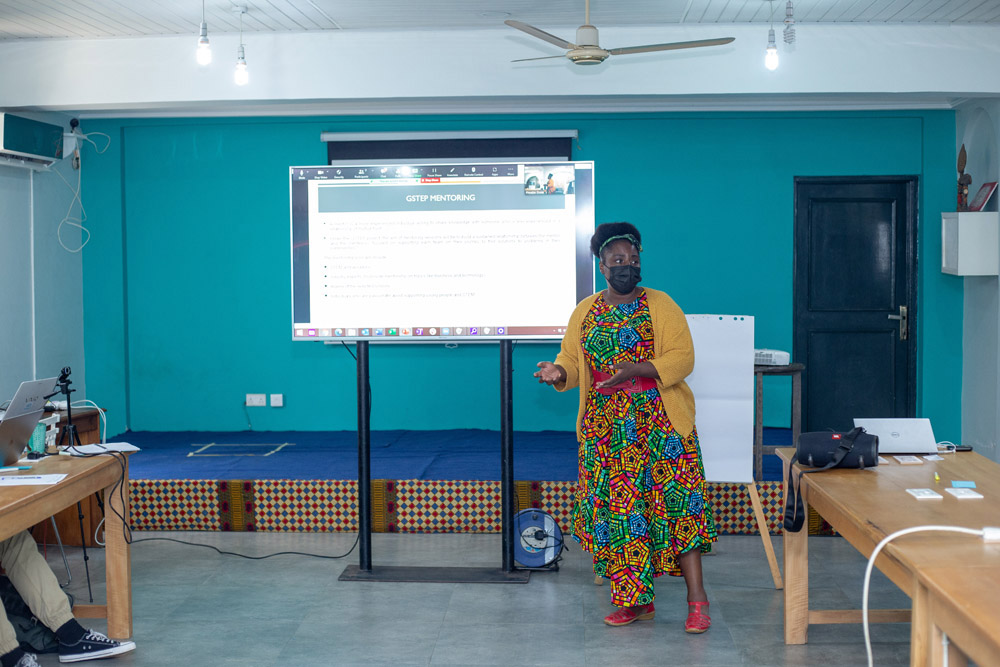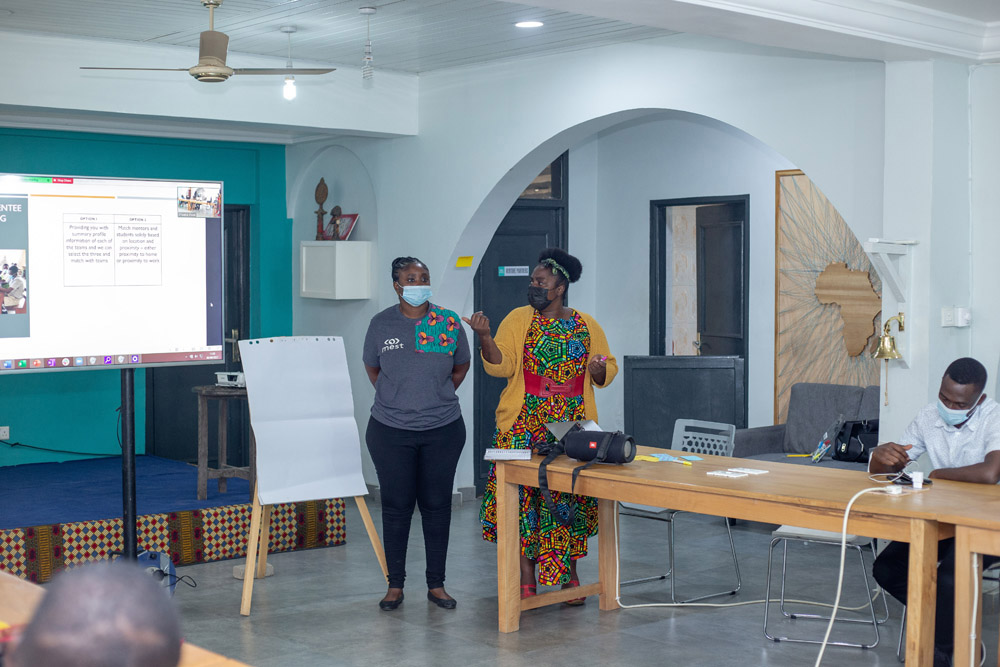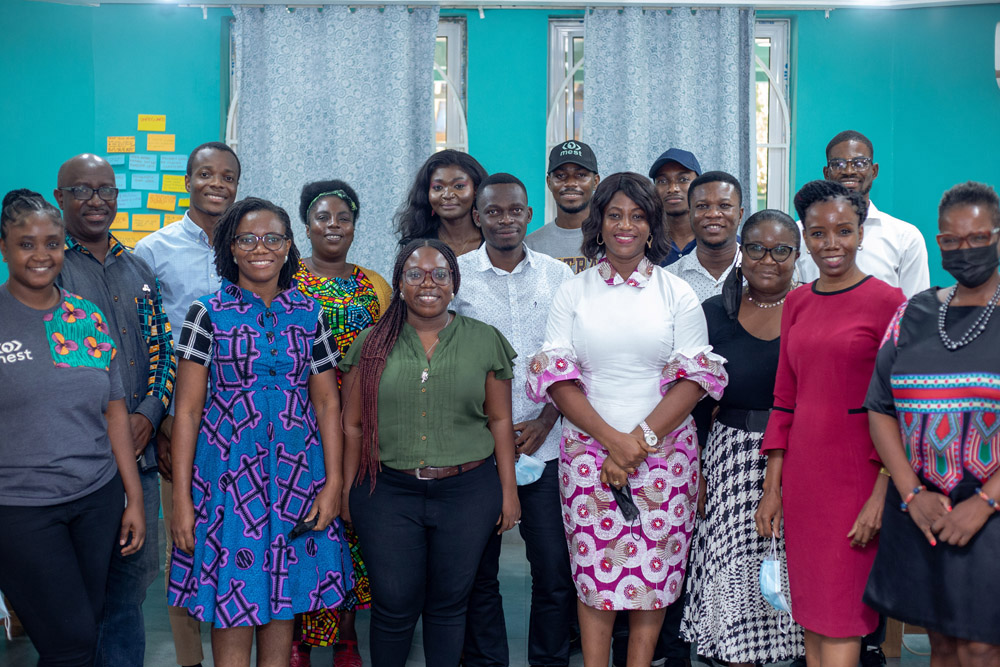 Do you work in a STEM-related professional industry and want to support the next generation of leaders and entrepreneurs?
There is an exciting opportunity to mentor students and teachers as part of the GSTEP programme. 
Are you a student living in the Greater Accra or Ashanti regions between the ages of 14 and 18?
If so, you can apply to our youth ambassadors programme. Not only will you get the chance to influence the GSTEP programme, you'll receive top training on leadership skills, career development and entrepreneurship skills.