Today, Science, Technology, Engineering, and Mathematics (STEM) are the driving forces behind many of the innovations that shape our world. As such, it is crucial to encourage and inspire young minds to pursue careers in STEM. One way to achieve this is through the Ghana Science and Tech Explorer Challenge Prize (GSTEP) Challenge. Today, we bring you the inspiring story of Mr. Emmanuel Essien, a third-year Engineering student at Kwame Nkrumah University of Science and Technology who was adjudged the Most Outstanding Mentor for the just-ended 2022 GSTEP Challenge.
Mr. Essien stumbled upon the GSTEP Challenge flyer online and decided to sign up as a mentor, given his background and interest in Engineering. His first experience as a mentor was an enriching one. As part of the MEST Africa Mentoring Team plan, he received a mentoring guide to track interactions with his mentees during the Challenge. He also had the opportunity to work with his fellow mentors, where he improved his interpersonal skills through group discussions.
Mr. Essien noticed the enthusiasm, optimism, and passion the pupils had for the competition, which was focused on solving problems in their communities through STEM. Emmanuel's mentees exhibited exceptional skills in public speaking which was showcased in their ability to successfully pitch their ideas to the panel of judges for the GSTEP Challenge and ultimately become winners of the Challenge.
To build trust with his mentees, Emmanuel had to be flexible and approachable, irrespective of their age differences. He recognized the importance of being trustworthy as a mentor, which helped foster a smooth relationship and enabled his mentees to freely ask questions. After every meeting with his mentees, he would have an open discussion with them, not limiting it to the Challenge, but also creating a space for them to talk about their general interests and challenges.
During the Challenge, Mr. Essien encountered some challenges with meeting days with his mentees. However, he quickly found a solution by creating a WhatsApp group chat, which ensured constant communication between him and his mentees. The MEST Africa Mentoring Team also provided a mentor tracker and a Google Doc sheet to ensure real-time and constant progress and challenges encountered by the mentors in the challenge.
According to Emmanuel, a good mentor should possess qualities such as being a good listener and being able to provide words of encouragement.  He also believes mentors should not be judgmental of their mentees due to their imperfections. While maintaining an amicable relationship between both parties, mentors should also find a way to politely criticize their mentees when necessary.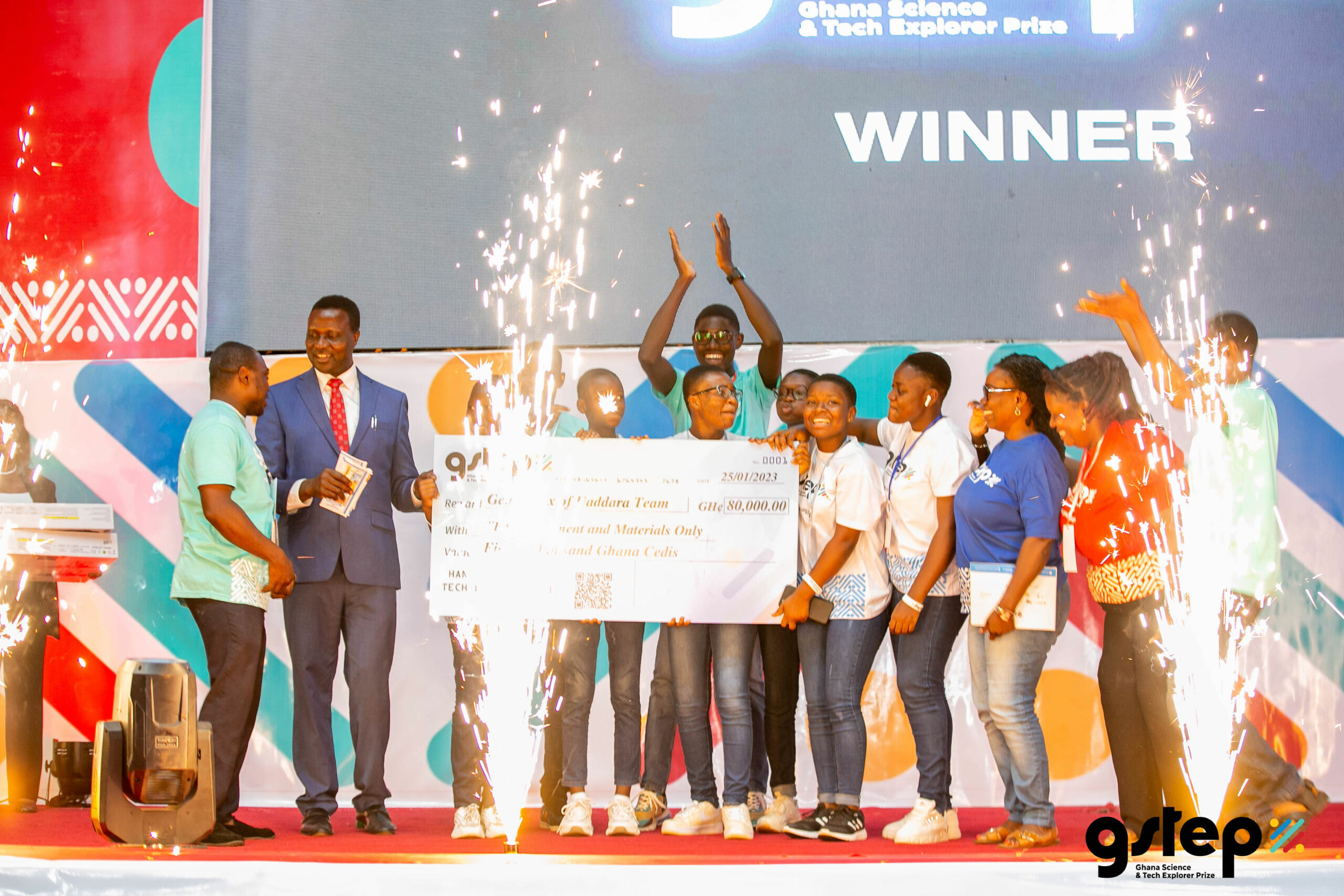 Mr. Essien advised future mentor participants of the GSTEP Challenge to be dedicated to their tasks and their mentees, emphasising that Africa's progress in Science, Technology, Engineering, and Mathematics (STEM) depends on the younger generation's inspiration and encouragement. The GSTEP Challenge provides a platform for young minds to showcase their innovative ideas and problem-solving skills. It also creates a supportive community of mentors who guide and encourage these young minds to reach their full potential.