The Ghana Science & Tech Explorer Prize (GSTEP) Challenge program has undoubtedly seen the achievement of significant outcomes in the year 2022. The support and participation by partners, students, schools, educators and parents has been enormous. The opportunities and achievements that have been made during the year has made it significantly possible to support activities in the coming year to encourage more participation and support in the implementation of Year 3 GSTEP Challenge.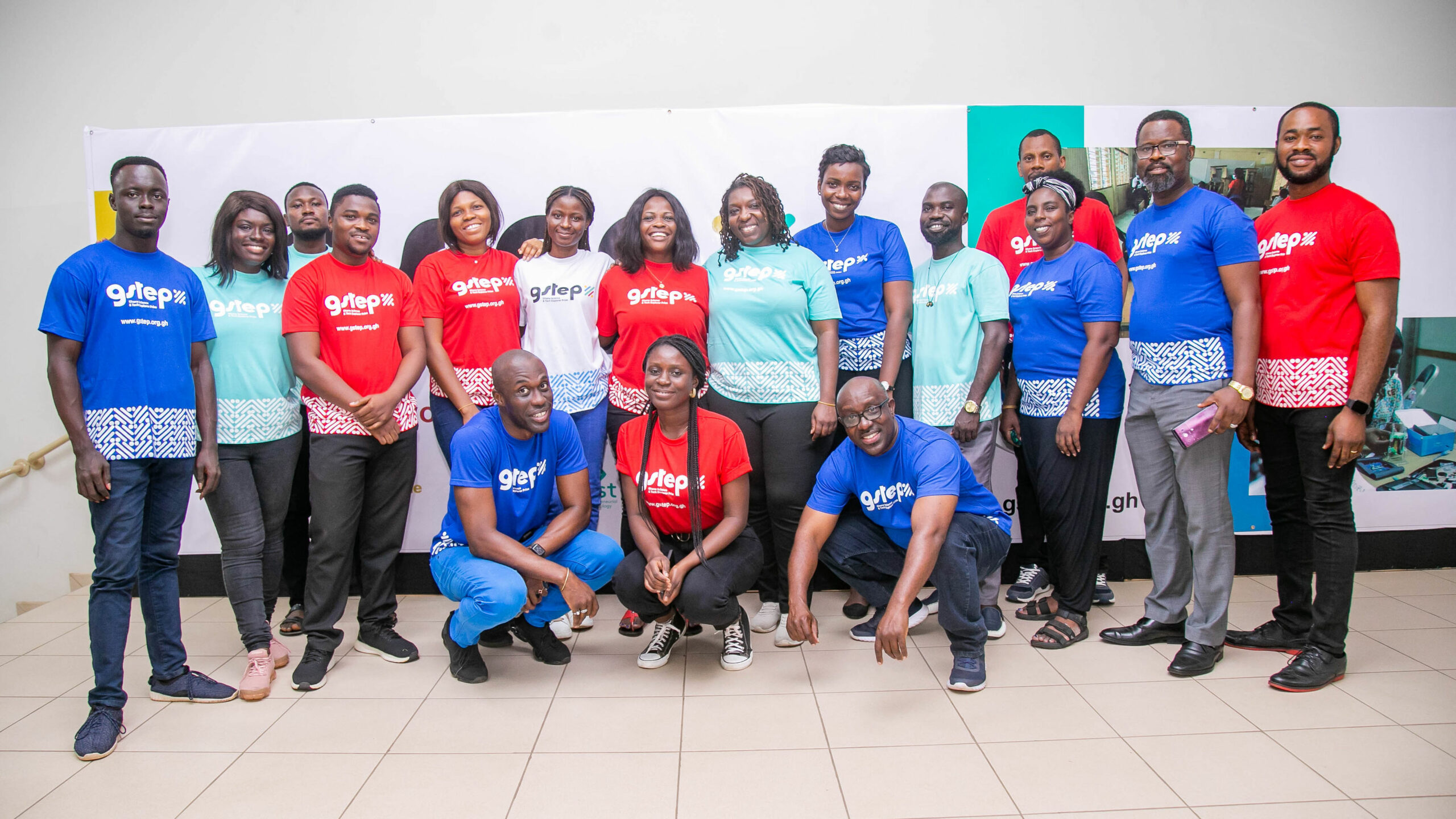 The support and efforts of the Ministry of Education and the Ghana Education service supported in making the implementation of the GSTEP program possible. The participation of the schools in the program has been overwhelmingly positive. This year, over 800 applications were received by prospective participants of the Challenge. The participation of schools in the activities earmarked for the Challenge ensured that participants obtained the relevant knowledge and support from the program.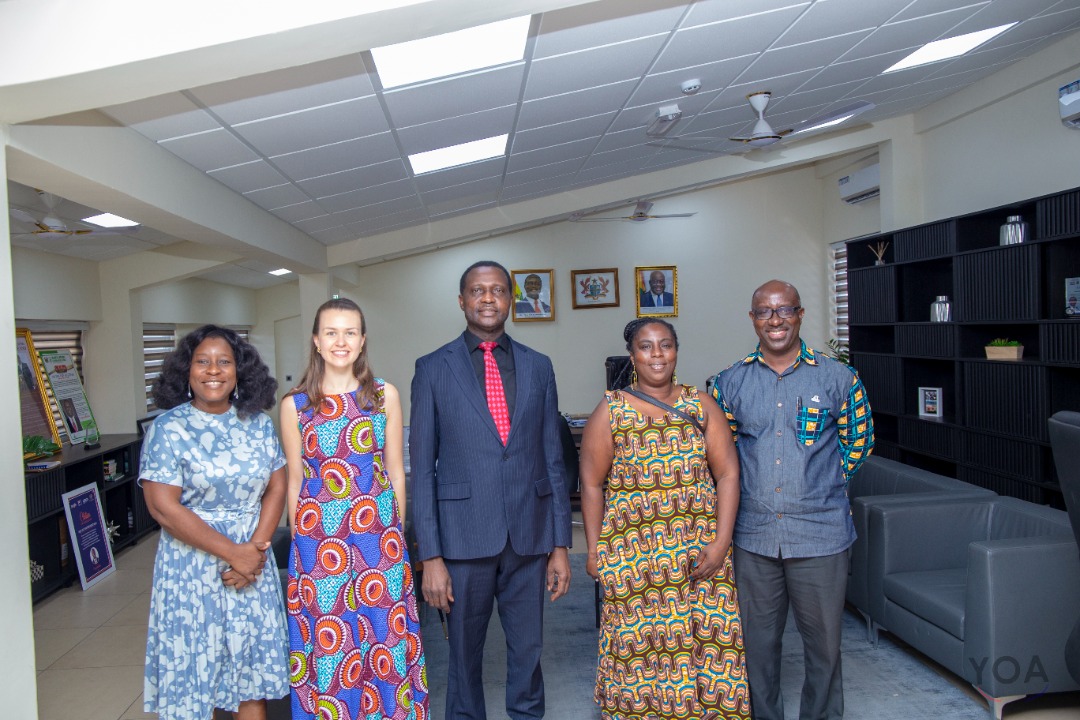 Our industry partners have supported in various means possible to ensure the sustainability and reach of the GSTEP program. Our partners including Multimedia Ghana Limited, Fidelity Bank, Graphic Communications and Stanbic Bank have provided resources and the needed platform to support the implementation of the program. 
The consortium which includes DreamOval Foundation, MEST Africa, Challenge Works, Foundervine and DEXT Technology have put in the hard work to ensure that many Ghanaian youth are offered the opportunity to  acquire relevant skills in STEM and apply them in identifying and solving challenges in society. The team has gone above and beyond to ensure that the program is implemented successfully and all participants receive the required support to complete the program. Indeed, each team member has shown commitment towards the achievement of the goals of the program.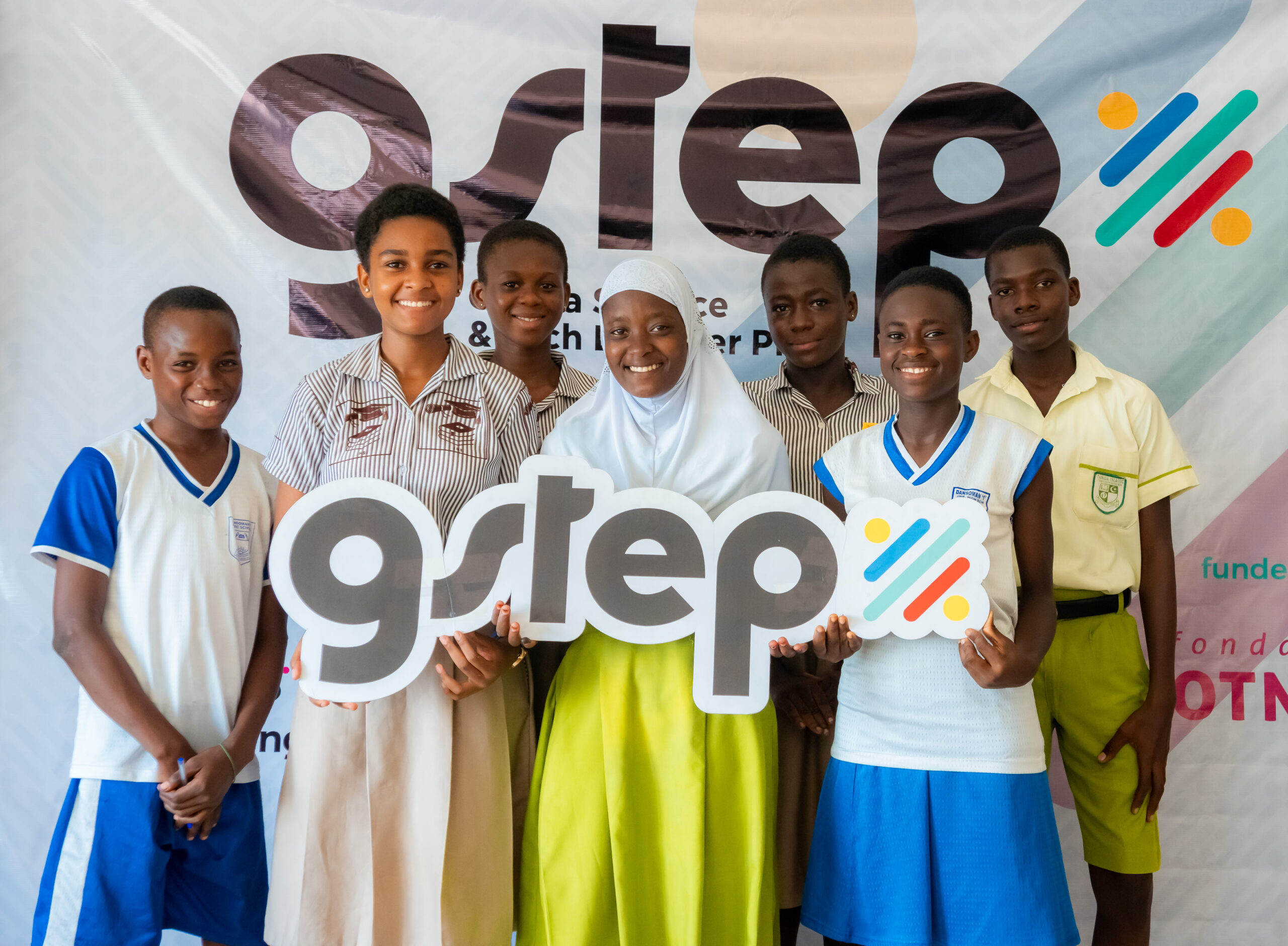 The GSTEP Challenge continues to create opportunities for Ghanaian youth through the provision of entrepreneurial and STEM skills. The coming year will see the program expand and offer more opportunities to more students while improving the lives and livelihoods of the communities they live in. The team is exceedingly grateful for the support in the past year and look forward to the support and participation of all in the coming year. We wish all a fruitful new year.