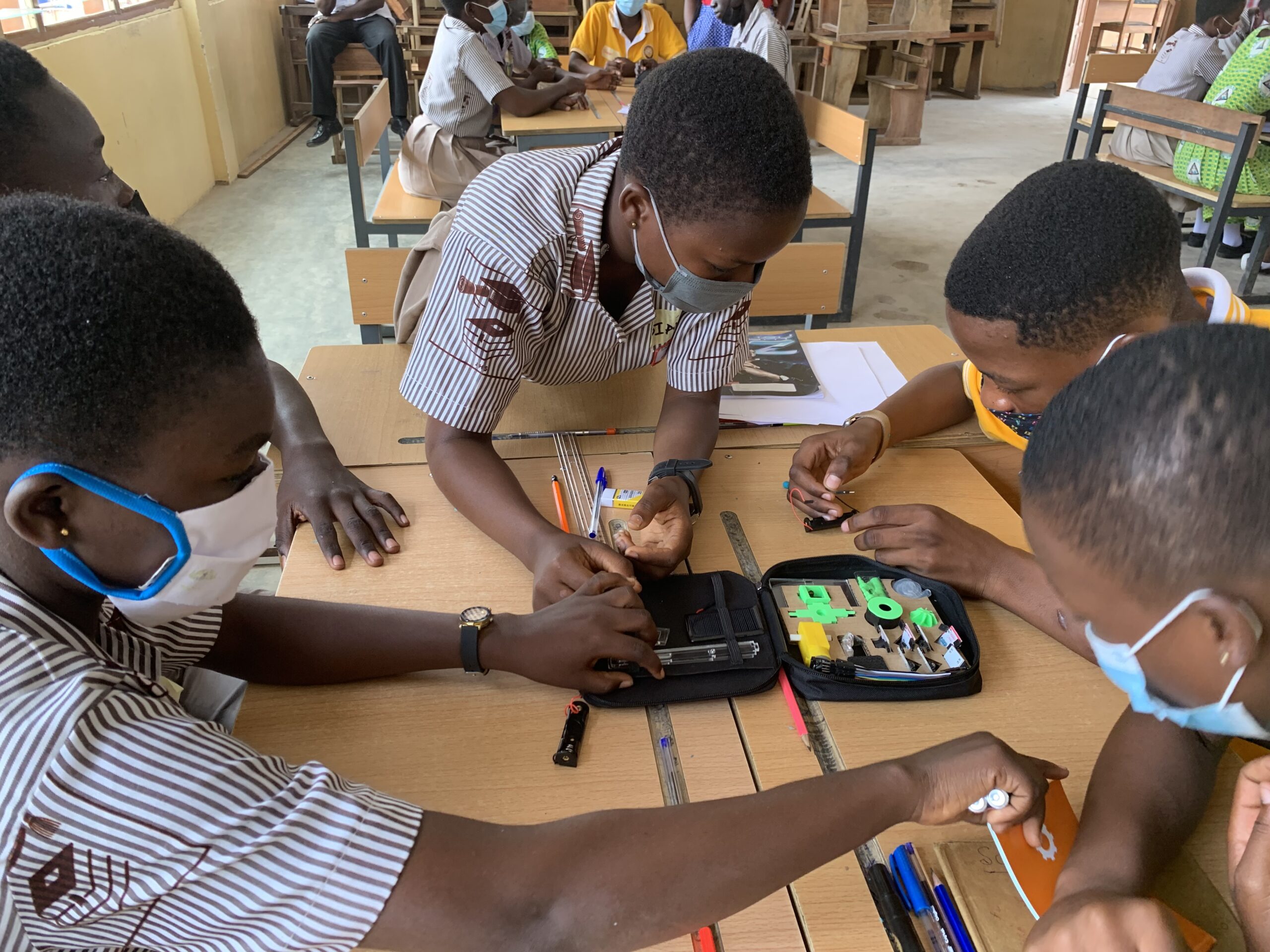 The Ghana Science and Tech Explorer Prize (GSTEP) Challenge, a STEM, entrepreneurship, and practical learning initiative, is launching on 14th June 2022. The program is being led by the DreamOval Foundation, in partnership with Nesta Challenges, MEST Africa, Foundervine, Dext Technology, and funded by Fondation Botnar. This event is strictly by invitation for in-person attendance but open to the general public via Zoom and will be streamed live on the DreamOval Foundation social handles.
The GSTEP Challenge is an initiative crafted to meet the educational needs of the youth in Ghana, through the promotion of STEM, entrepreneurial thinking and practical education. The initiative is centered on a challenge prize, where Junior High School (JHS) children in the Greater Accra and Ashanti Regions of Ghana are being challenged to: "create a product or solution that uses Science or Technology to make the world around you a better place". This will take place in two stages: students will be given the opportunity to submit entries for the GSTEP challenge before a group of finalists are selected and supported to develop their ideas further.
JHS students who wish to take part in this challenge will be required to form a group size of between 4-6 individuals with their classmates, supported by a teacher or adult representative, to work on a project to solve an issue in their communities. They will need to submit their ideas before the deadline of 4th August 2022.
Applicants, and their teachers, will be supported with a wide range of materials, including lesson plans and a teacher guide. Finalist teams will then be challenged to develop business plans and prototype models, with support from expert mentors and training, all free of charge. The winners will be announced in the final awards ceremony in December 2022, where amazing prizes worth over GHS500,000 will be awarded.