The 2023 Ghana Science & Tech Explorer Prize (GSTEP) Challenge was launched virtually on Tuesday 15th February 2023. The event follows the successful implementation of the 2022 GSTEP Challenge which saw the Genius Six of Uaddara, an all female team from the Kumasi Metropolitan District in the Ashanti region, emerge winners. The event brought together teachers, partners, and representatives from the Ghana Education Service and the Ministry of Education.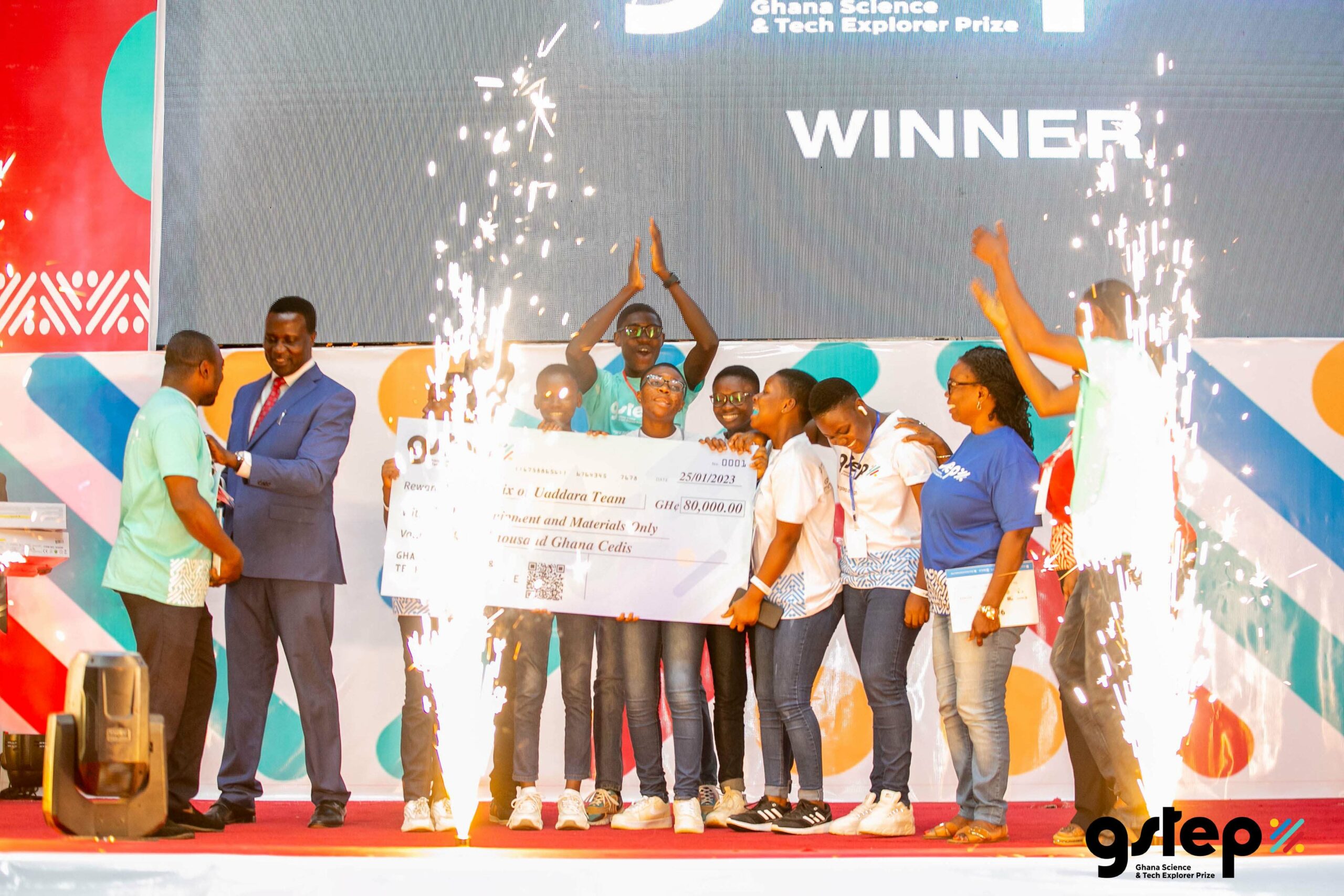 An overview of the 2023 GSTEP Challenge was presented by Madam Mina Asabea, Project Coordinator for the GSTEP program. She indicated that this year outreach activities will take place to reach out to schools to explain the GSTEP program and how to participate in the Challenge. During the period interested participants can apply to the program. Entries will then be assessed and 100 finalist teams will be selected. The teams who are selected will go through an induction process and then be provided with materials, resources, coaches and mentors to implement their projects. Teams will also participate in industry engagements to receive hands-on experience in the application of Science and Technology. Finally an exhibition and awards ceremony will be held at the end of the Challenge.
Keren Beechem, Project Manager for the GSTEP program explained the timelines for the 2023 GSTEP Challenge. She provided the periods for which the activities will take place during the Challenge. She stated that the GES calendar was taken into consideration in developing the activities for the year. The STEM coordinator for the GSTEP program, Araba Amuasi, explained the process for registering participants for the GSTEP Challenge. 
An overview of the GSTEP Mentorship Program was provided by Toyin Dania, Project Manager for MEST Africa. MEST Africa provides mentorship for finalists of the GSTEP program. Madam Toyin Dania encouraged all who are above 18 years and interested in the program to apply.  She indicated that 100 mentors from the Greater Accra, Eastern and Ashanti regions will be matched with finalists. She also stated that a little knowledge about STEM will be required to participate in the program however enthusiasm in supporting young people through the program. Interested participants can apply online via this link http://bit.ly/3Yq6mKZ.
A keynote address was presented by Mr. Stephen Kwaku Owusu, the Deputy Director General of the Ghana Education Service (GES). He stated that the GES is excited about the efforts by the GSTEP program to encourage the development of practical STEM skills. He indicated that the government is putting in place reforms to support students to acquire 21st century skills with STEM being the core of these reforms. He lauded the GSTEP team for their efforts in implementing the GSTEP program.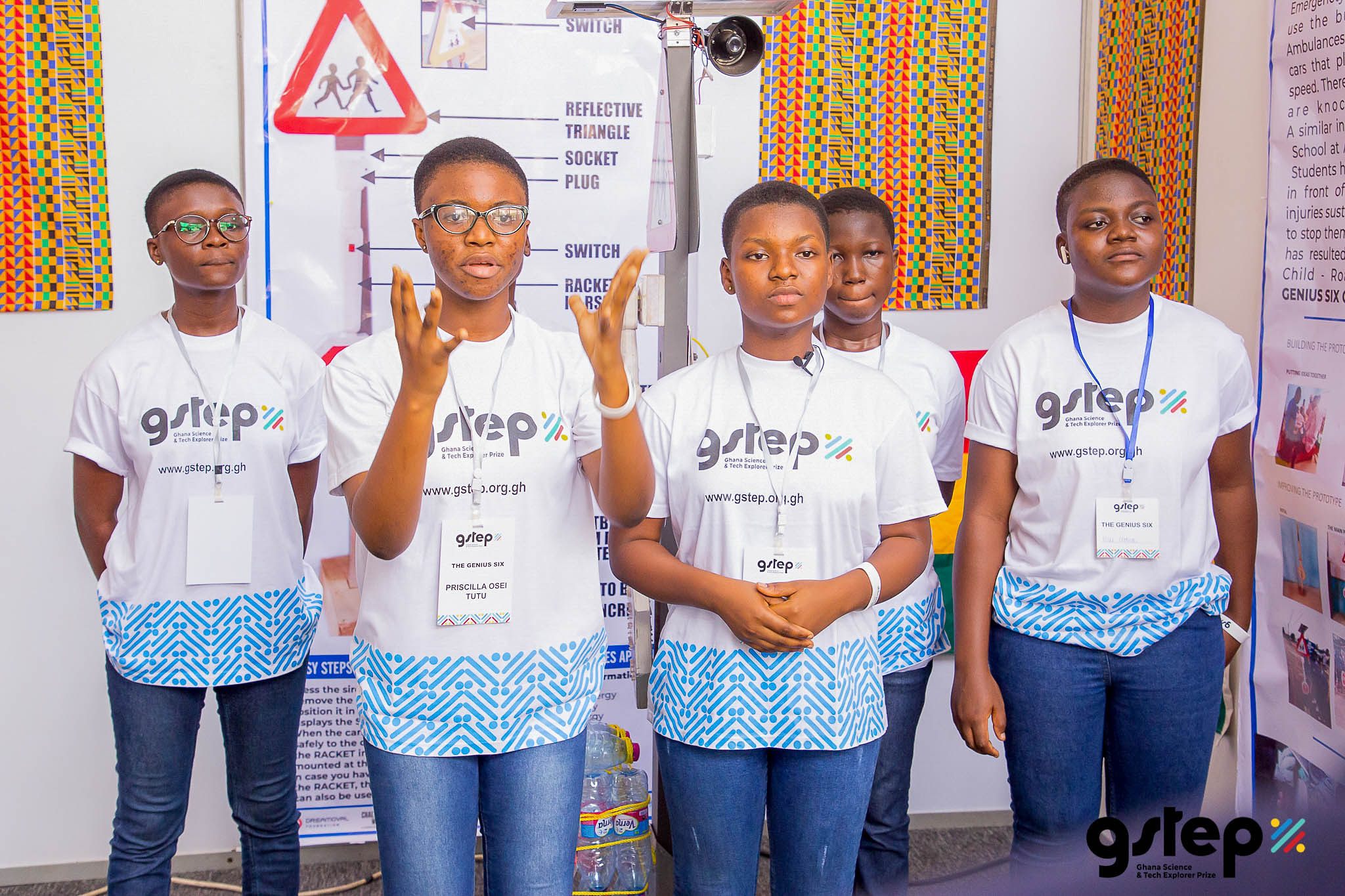 A question and answer session offered the opportunity for queries and clarifications to be offered. Interested participants are encouraged to visit www.gstep.org.gh, GSTEP social media handles and phone 0595703311 for more information on the program.