After a successful execution of the 2022 edition of the Ghana Science & Tech Explorer Prize (GSTEP) Challenge, preparations are underway to kick start the next phase of the Challenge. This year, 100 finalist teams will be selected from the Greater Accra, Ashanti and Eastern Regions to participate in the Challenge. Teams of between 4 to 6 members from public and private schools in the selected regions will have the opportunity to apply and compete for the challenge prize.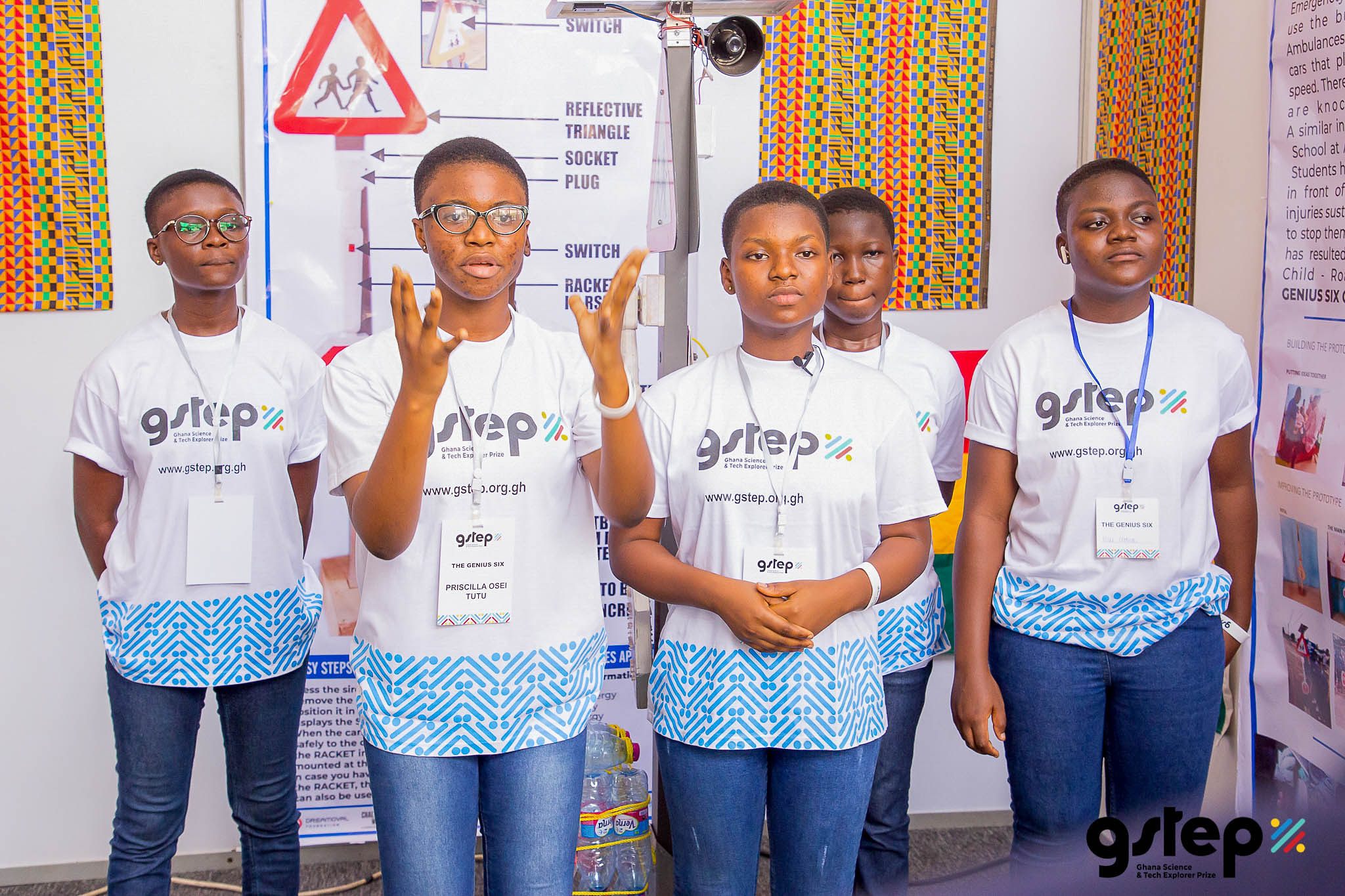 Last year the Challenge was successfully implemented in the Greater Accra and Ashanti regions with 25 finalist teams representing each region. Majority of the teams came from public schools with the winner and second runner up coming from the Ashanti region and the first runner up coming from the Greater Accra region. The ideas and prototypes developed by the teams covered various thematic areas which included agriculture, food security, environment, health and sanitation. The program also saw active female participation with the winning team being an all female team.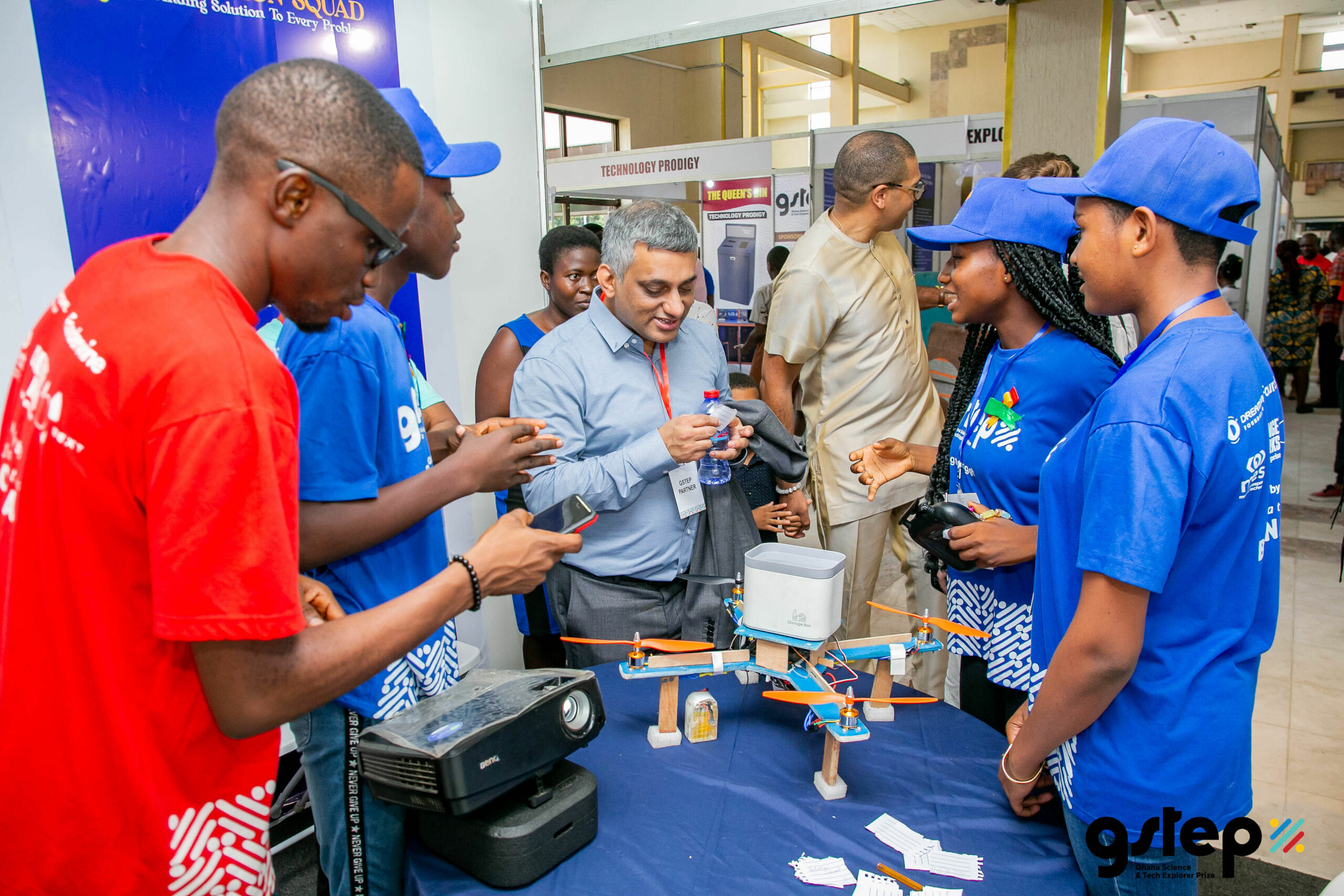 This year the GSTEP Challenge is open to students in the Eastern Region to acquire practical knowledge and skills in Science, Technology, Engineering, Mathematics (STEM) and entrepreneurship. Each prospective team must be led by an adult from their school, ideally a teacher. Participants of the Challenge will be provided with resources, mentorship, coaching and practical STEM and business activities to support in the development and marketing of their prototype.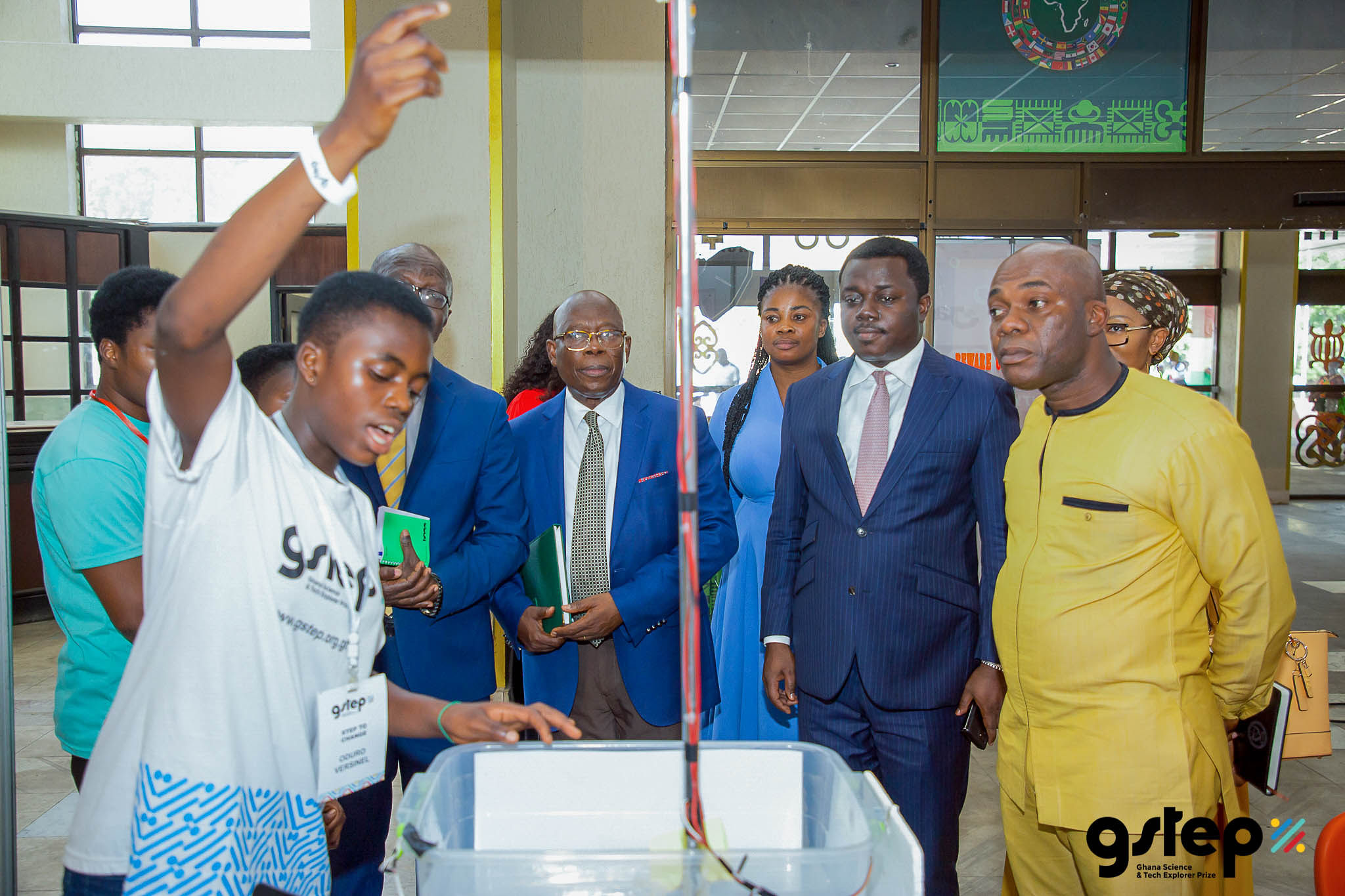 Prospective teams interested in knowing more about the Challenge or who wish to apply should visit the GSTEP website, www.gstep.org.gh. The GSTEP Challenge is implemented by a consortium led by the DreamOval Foundation which include Challenge Works, Foundervine, MEST Africa and DEXT Technology. The programme is funded by Fondation Botnar, a Swiss philanthropic organisation focused on improving the wellbeing of young people around the world.