The finalists of the 2023 GSTEP Challenge have participated in a pre-induction event to prepare them as they begin their GSTEP programme. The event was held to provide support and guidance in preparation towards their induction ceremony as well as address key concerns about the programme.
The pre-induction event was held virtually for finalists in the Greater Accra, Eastern Region and Ashanti regions. A separate session was held for finalists in each region to help in the provision of clear information on events and activities that will be held on a regional basis. In attendance at the event were members of the GSTEP consortium and regional STEM coordinators.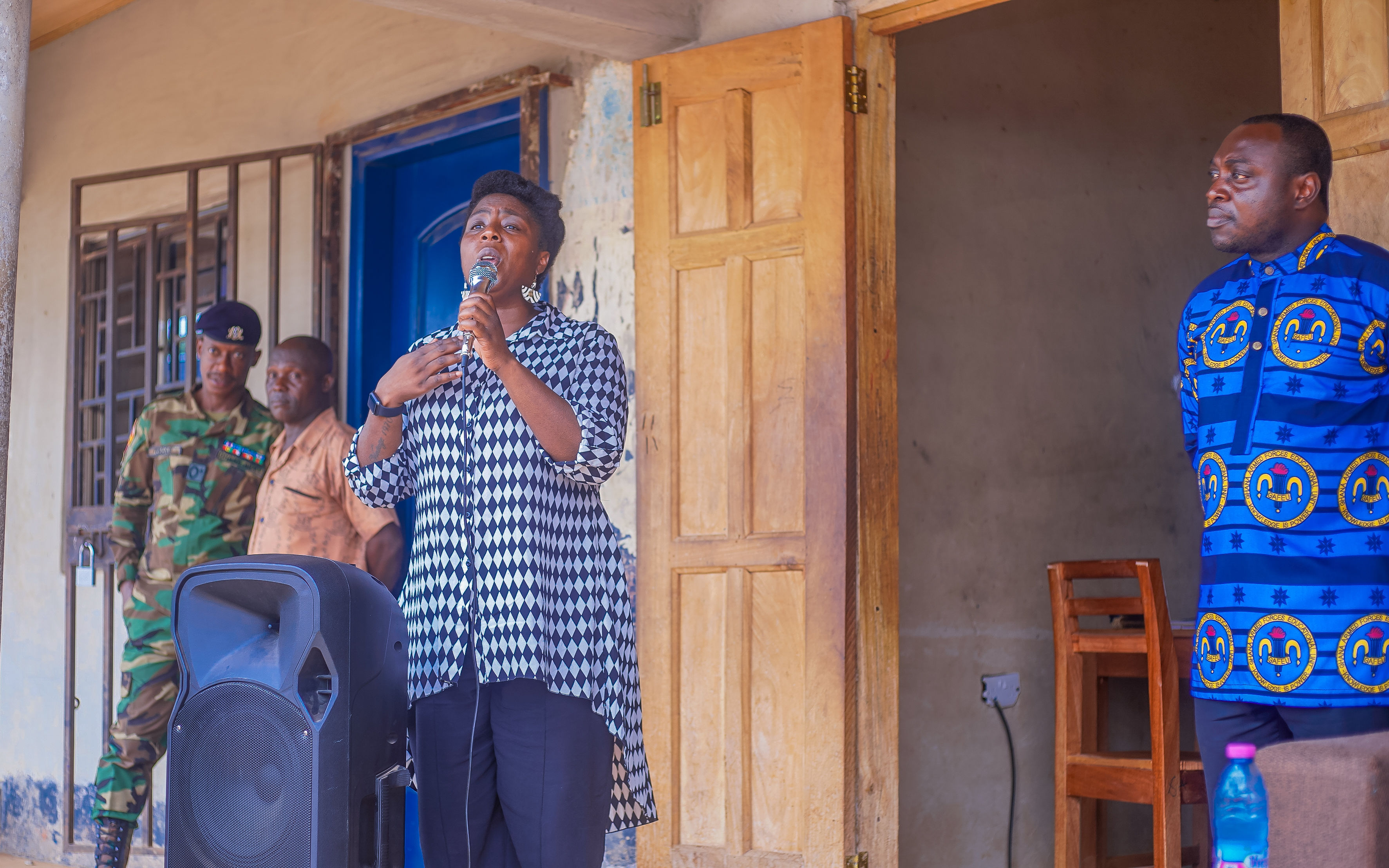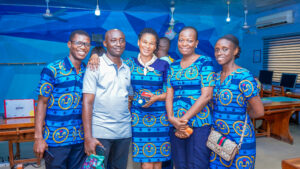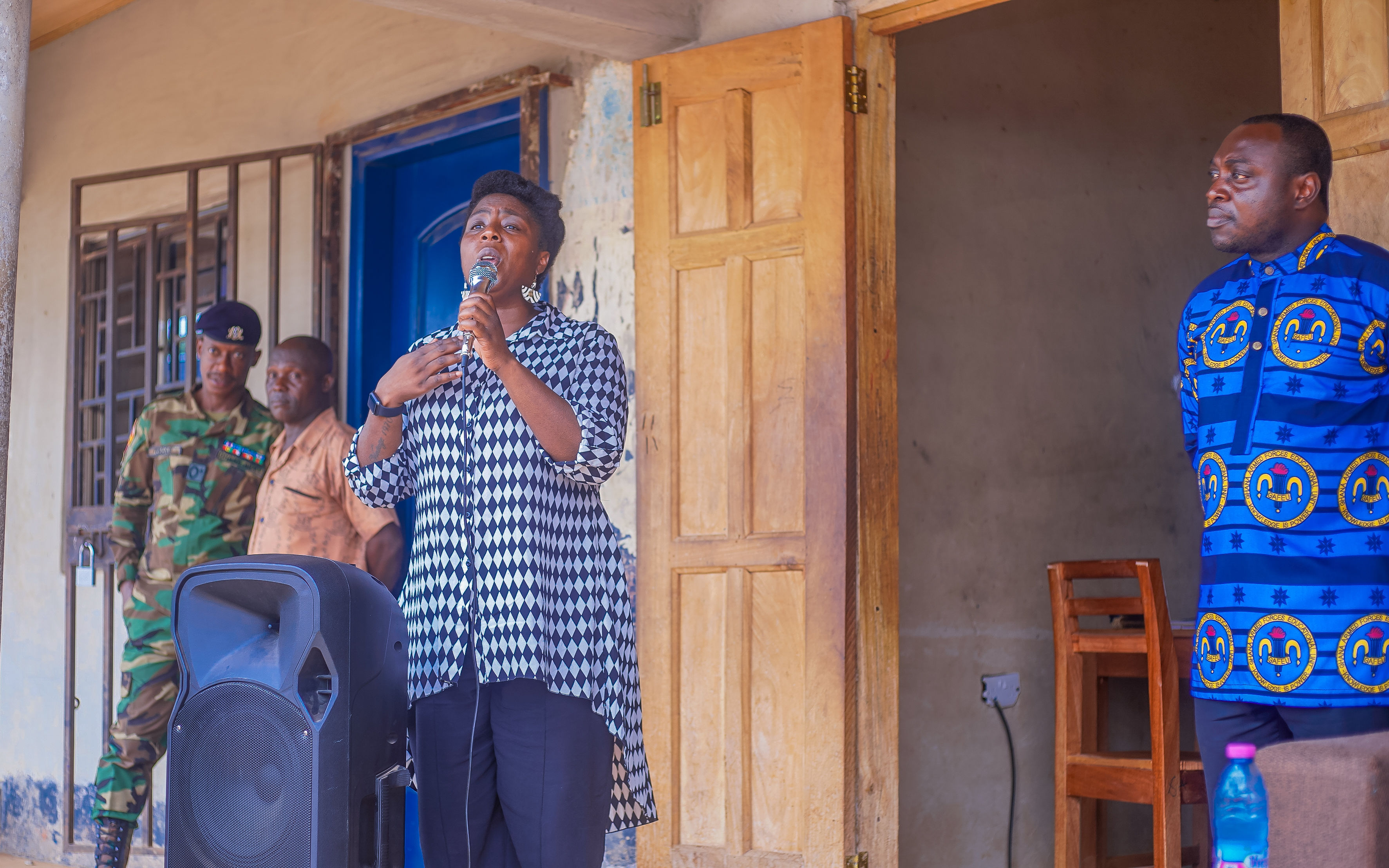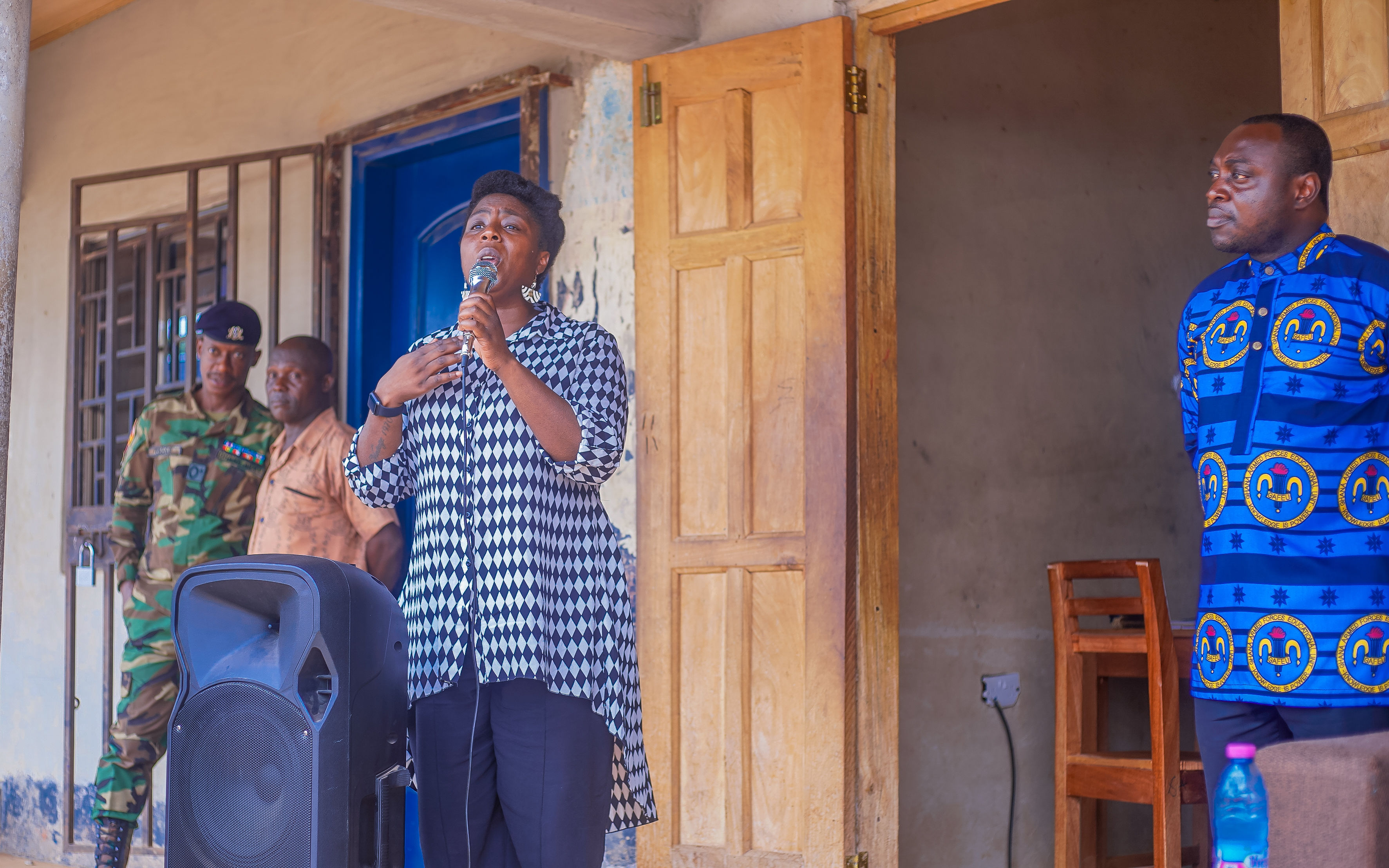 The finalists were welcomed and congratulated by the Executive Director of the DreamOval Foundation, Afua Asiamah Adjei. Constance Agyeman, the founder of GSTEP, congratulated the teams for their effort and provided an overview of the 2023 GSTEP programme. She provided details into the challenge prize process and what finalists should expect in the coming months. Efua De Heer, the Communications Lead for DreamOval Foundation provided information on how communications will be disseminated and how finalists can reach, connect and engage with the GSTEP team.
Mina Asabea, Project Coordinator for DreamOval Foundation provided the finalists with guidelines on what they will be expected to do successfully go through the programme and how each team will be supported to complete the Challenge. Keren Beechem, the Programmes Manager for DreamOval Foundation also provided information on the events and activities lined up for the finalists. She also addressed concerns raised by the finalists and provided clarity and context to key aspects of the programme.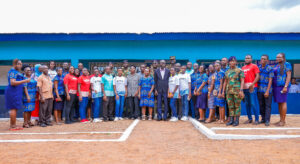 Rhoda Fletcher, Project Associate for MEST Africa provided the finalists explained what the GSTEP Mentor programme was about and how finalists will be supported through the programme. Christian Sackey, from DEXT Technology also gave clarity on the GSTEP Technical Coach programme, how finalists will be supported by their coaches and how they will be provided with materials and resources to develop their prototype.
The GSTEP programme is focused on supporting and ensuring that Ghana's youth are encouraged and equipped to develop 21st century skills while making impactful contributions. The pre-induction event is the first step to successfully onboarding all finalists into the programme. The event, in addition to many other efforts, is focused on ensuring that finalists are fully equipped and prepared to go through the GSTEP Challenge.